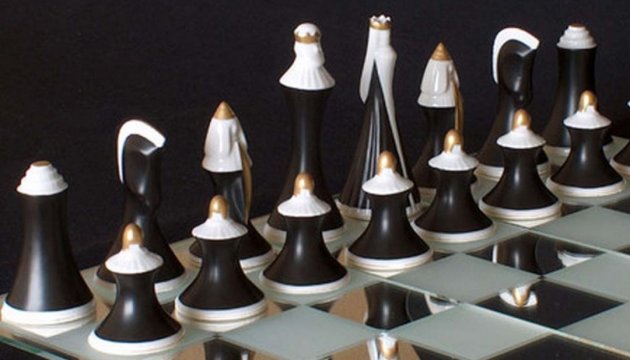 FIDE world chess ranking: Muzychuk sisters switch places in top ten
The International Chess Federation (FIDE) has published rankings on 1 June, 2016.
The top ten of women still lists two Ukrainians - former world champion Maria Muzychuk (2546 points) has dropped to the sixth place, while her older sister Anna (2551 points) climbed to the fifth pace, Ukrinform reports.
The top first hundred of the world women chess players, besides the Muzychuk sisters, includes four representatives of Ukraine: 24th Nataliya Zhukova (2475), 45th Anna Ushenina (2439), 52th Inna Haponenko (2415), and 95th Tetyana Vasylevych (2367).
The top world one hundred men chess players lists seven Ukrainians 16th ranked Elyanov (2751), 39th Vasyl Ivanchuk (2710), 40th Ruslan Ponomaryov (2706), 55th Yury Kryvoruchko (2682), 95th Anton Korobov (2656), 96th Zahhar Yefimenko (2656), and 99th Oleksandr Areshchenko (2654).
tl