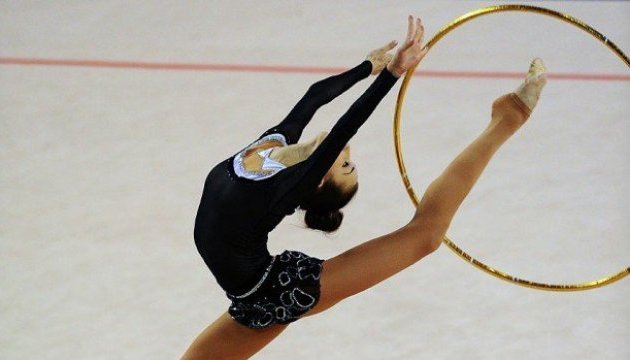 Ukrainian gymnasts win gold at 2016 Varna World Challenge Cup
Ukrainian sportsmen won five gold medals at the 2016 World Challenge Cup of sports gymnastics in Varna, Bulgaria, the press service of the National Olympic Committee reports.
"Oleh Vernyayev left no chances to the rivals on bar exercises, pommel-horse and floor exercises. He finished second to teammate Ihor Radivilov on still rings. Ihor Radivilov was also the first on vault," reads the report.
iy