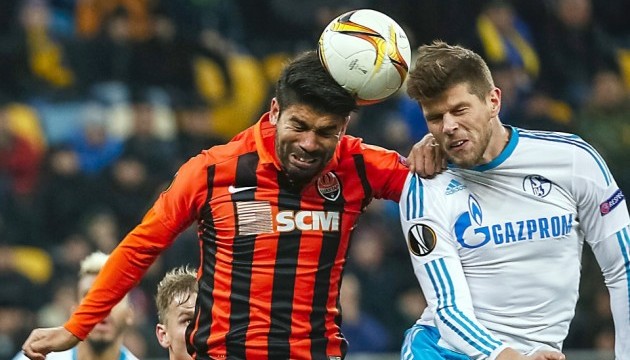 FC Shakhtar Donetsk face Braga of Portugal in Europa League quarterfinals
The first leg of quarterfinals matches is scheduled for 7 April, the second leg - on 14 April.
Previously, Shakhtar made it to the quarterfinals only once in 2009 when the Donetsk club became the holders of the last UEFA Cup.
The clubs played twice in the Champions League in the 2010/11 season when Shakhtar won both games. Portuguese S.C. Braga in that season reached the final of the Europa League.