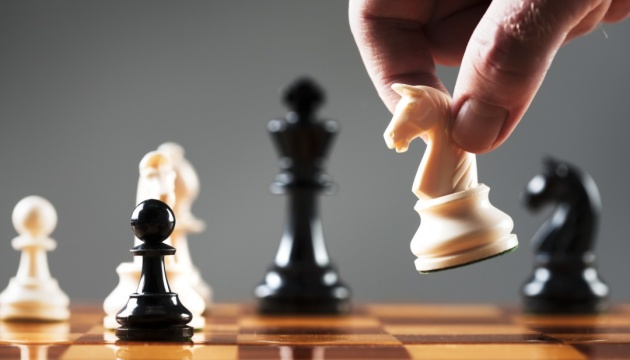 More interesting matches are yet to come – chess rivals Maria Muzychuk and Hou Yifan
Both rivals have expressed their dissatisfaction with the first chess game debut for the world chess crown, which takes place in western Lviv city.
Ukrainian chess player Maria Muzychuk and her Chinese opponent Hou Yifan told a press conference following the end of their first match, Ukrinform reports.
"I cannot say I'm satisfied and I cannot say that I'm disappointed. The first game ended with an objective result," said Muzychuk.
"This is a normal beginning of the match, there are still a lot of interesting games in store," Hou Yifan said.
Both chess players believe that their duel is quite unusual because it's played one-on-one - without spectators present.
But chess players say that in an empty room they feel support of their families and fans.
Recall that yesterday the series of matches has begun in Lviv for the title of the world champion in chess among women featuring Maria Muzychuk and Hou Yifan.