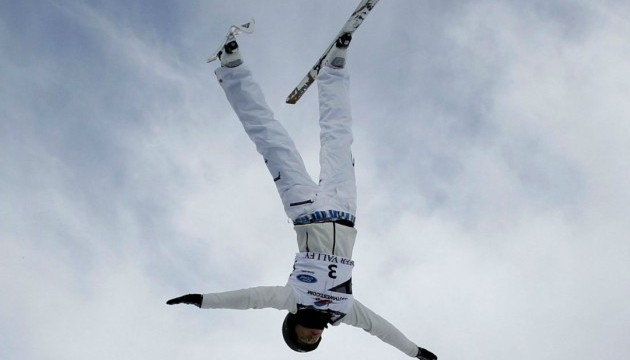 Freestyle skier Abramenko rated best Ukraine athlete of month for first time
The Ukrainian National Olympic Committee (NOC) has recognized freestyle skier Oleksandr Abramenko the best sportman of February in Ukraine. His personal coach Yury Kobelnyk was rated the best coach of the last winter month 2016.
"This season became the most successful in the career of 27-year-old athlete from southern Mykolayiv city. He stepped on the medal podium three times in the World Cup competitions. He was awarded bronze medal at the World Cup in Beijing (China), silver and bronze medals in Deer Valley (USA)," the press service of the NOC reports.
Because of his stable performances, truly sporty nature and high skill Abramenko won the first place in World Cup tournaments in acrobatics and become the winner of the Little Crystal Globe in February for the first time in the history of Ukraine.
For Oleksandr Abramenko it is also the first of his high recognition by the National Olympic Committee of Ukraine.