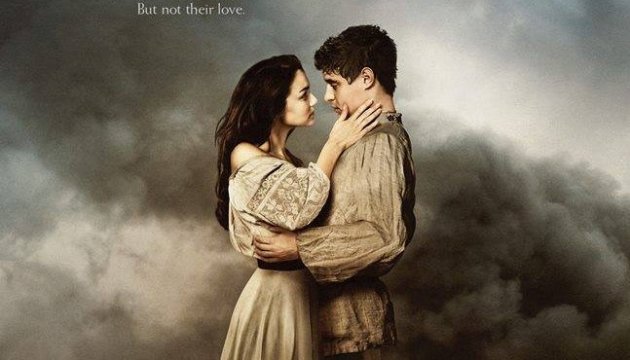 Special advance screening of Bitter Harvest held in Washington. Photos
17.02.2017 12:45
579
The first special advance screening of Bitter Harvest, the English-language feature film about the Holodomor of 1932-1933 in Ukraine, was held in Washington the night before.
This was reported by the Embassy of Ukraine in the USA.
Ukrainian Ambassador to the United States Valery Chaly thanked the entire production team, primarily, director and producer George Mendeluk and producer Ian Ignatovich for "unprecedented creative project which conveys the truth about this act of genocide to the international community."
Bitter Harvest is the Canadian film about a love story in the midst of Stalin's repression and man-made famine (Holodomor) in Ukraine. It is the first English-language feature film about the tragedy of the Ukrainian people in 1932-1933, which launches a series of movies about the Ukrainian identity.
Bitter Harvest will be released in theatres throughout the United States and Ukraine next week. Later it will be screened in at least 43 world countries.
ol