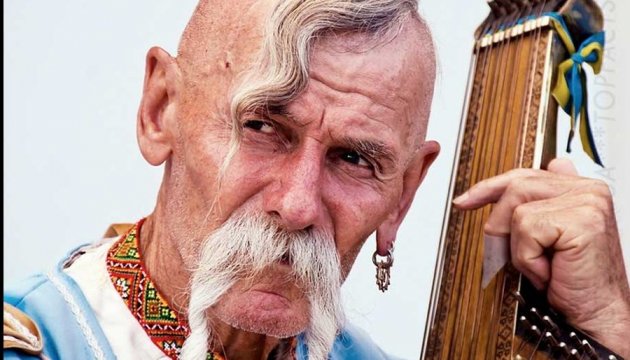 UNESCO may soon put Ukrainian Cossack songs on the List of Cultural Intangible Heritage
04.11.2016 15:21
4322
UNESCO may decide on putting Ukrainian Cossack songs on the List of Cultural Intangible Heritage later this month.
Ukrainian Culture Minister Yevhen Yevhen Nyshchuk announced this on Friday.
"When we talk about cultural heritage, we often think only of the property, our castles, museums, historical buildings. However, there are also movable heritage, both tangible and intangible. I am very happy for our country because putting of Cossack songs on the UNESCO of Cultural Intangible Heritage will be considered at the meeting in Addis Ababa in Ethiopia in November," Yevhen Nyshchuk said.
ol