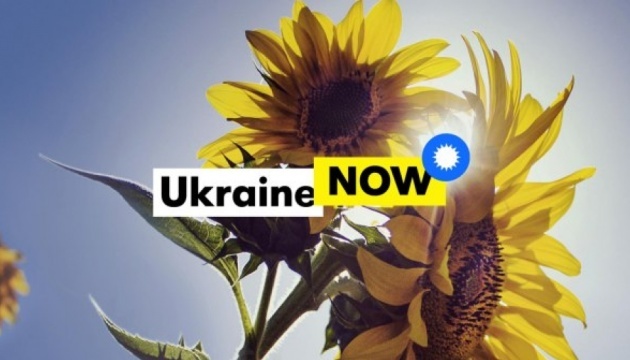 Ambassador to Japan: Ukraine's promotion does not take into account specifics of East Asia
Promotion of Ukraine, including Ukraine NOW branding, is designed for Europeans and Americans. It does not take into account the linguistic and cultural specifics of East and Southeast Asia.
"All our promotion programs in Ukraine, including our national brand, are designed for English-speaking countries. They are aimed at those countries that understand what Ukraine NOW, UA is. Unfortunately, English is not widespread in this region where I work now, strange though it might sound. So, it is necessary to create a promotion program in the language of a host country," Ambassador of Ukraine to Japan Serhiy Korsunsky said at the "Ukraine 30. Image of Ukraine" forum on August 3, an Ukrinform correspondent reported.
The diplomat noted that the literal translation of the brand would be perceived completely differently due to the content of hieroglyphs and words in the languages of the region.
"This should be a separate area of activity as the specifics of languages, hieroglyphs, and alphabets used in the countries of the region have slightly different content. You have to be a bit careful. People involved in this should not just have knowledge of the Japanese language but also understand all the details of its specifics," the ambassador said.
In addition, Korsunsky emphasized the need to change the messages during the promotion in Southeast Asia. According to him, the leading countries in the region – China, Japan, Korea, and Vietnam – demand greater creativity in terms of regional specifics.
"The same goes for messages. Some of our programs ... they contain points that will be very well understood by a European, a North American, but not understood everywhere across Southeast Asia," the diplomat stressed.
As reported, the Ministry of Foreign Affairs of Ukraine launched the UKRAINE.UA to tell the foreign audience about modern Ukraine. The website has English, German, French, and Spanish versions.
ol