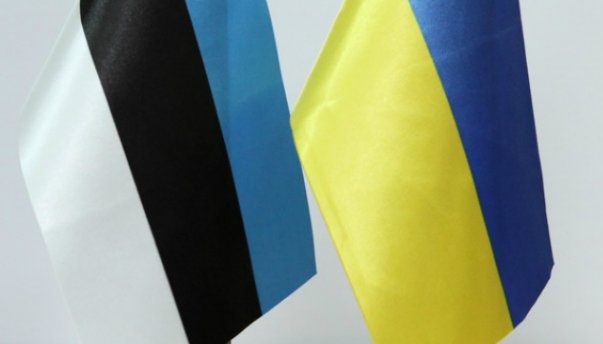 Venediktova, Sinisalu discuss Ukrainian-Estonian cooperation in combating external threats
Ukrainian Prosecutor General Iryna Venediktova and Chief of the Estonian Internal Security Service Arnold Sinisalu have discussed cooperation in the field of combating security challenges and external threats, the Ukrainian Prosecutor General's Office has reported.
According to the report, during her working visit to Estonia, Venediktova met with Sinisalu to discuss national security and the possibility of cooperation between the two countries' law enforcement and security agencies.
"Protecting the state from hostile and criminal encroachments is an extremely difficult multilevel task. We have to fight security challenges and external threats, and we should also combat the main internal enemy for all countries - corruption. Here, our missions and aspirations are common, so in matters that need consolidated efforts, Estonian colleagues can count on our mutual international legal assistance," Venediktova said.
On July 1, Venediktova and Estonian Prosecutor General Andres Parmas signed a memorandum of cooperation and consultations in the field of combating corruption, organized crime, terrorism, and cybercrime.
op