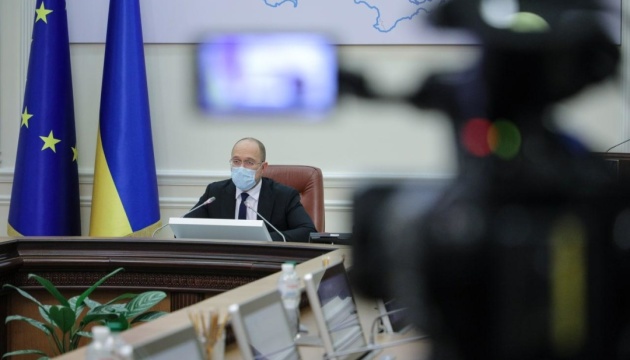 Government approves introduction of COVID certificates in Ukraine
The Cabinet of Ministers has adopted a resolution introducing COVID certificates in Ukraine, the Ministry of Health has reported.
According to the report, this is a digital document that will confirm the status about vaccination, the negative result of PCR tests and the status of recovery from COVID-19.
"Vaccination is a ticket to return to the usual rhythm of life, without quarantine restrictions and severe disease. At present, anyone can get vaccinated at mass vaccination centers. All vaccination data are entered into the electronic health care system. Therefore, when a person has completed the COVID-19 immunization course, in particular after receiving two doses of the vaccine, it will be possible to generate a vaccination certificate in the Diia application or on the Diia portal, and in the future, it can also be obtained from a doctor," said Minister of Health Viktor Liashko.
The Ministry of Health stressed that Ukraine was one of the first countries to start communicating with the EU team on the introduction of COVID certificates. The Ministry of Foreign Affairs of Ukraine, in cooperation with the Ministry of Health and the Ministry of Finance, is holding talks with countries on the mutual recognition of international certificates.
The ministry also recalled that on July 1, the Ministry of Digital Transformation and partners launched the beta testing of COVID certificates. People who have already received two doses of the COVID-19 vaccine in Ukraine can join the testing. About 10,000 users have already registered.
All relevant information for travel of Ukrainian citizens abroad - conditions of entry and transit, contact details of Ukrainian embassies and consulates abroad - is available on the online map of the Ministry of Foreign Affairs of Ukraine tripadvisor.mfa.gov.ua.
The Ministry of Digital Transformation, the Ministry of Health, the National Health Service, the Ministry of Foreign Affairs and the State Border Guard Service are jointly involved in the development and technical implementation of COVID certificates. The document is being developed taking into account international requirements – the EU Digital COVID Certificate.
op