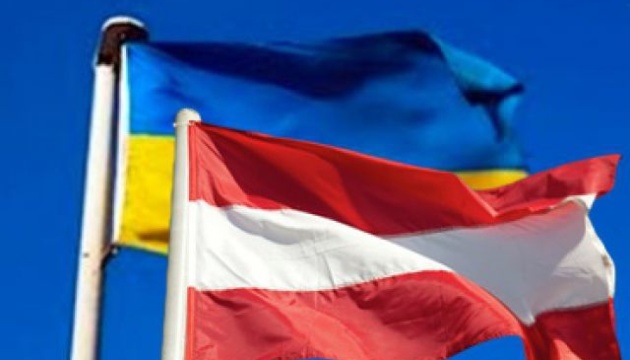 Austria open to Ukrainian tourists – embassy
Austria is open to Ukrainian tourists from July 1, the Austrian Embassy in Ukraine has reported.
"Entry from Ukraine is now possible for all travel purposes," the embassy said, commenting on the new rules for entering Austria, which will be in effect from the beginning of July to the end of August.
To enter Austria without prior registration and quarantine, a tourist must provide a certificate of full vaccination against COVID-19. In this case, full immunization should be carried out no earlier than 14 days before entry and no later than 270 days ago.
Travelers must be immunized with the following vaccines: Comirnaty (INN) from BioNtech / Pfizer, Vaxzevria COVID-19 Vaccine from AstraZeneca, Covishield from Serum Institute of India, COVID-19 Vaccine Janssen by Johnson & Johnson, mRNA-1273 Covid-19 Vaccine from Moderna, Sinopharm / BIBP SARS-CoV-2 Vaccine (Vero Cell), Inactivated, and Sinovac.
If a person does not have a certificate of full vaccination, he will still be able to enter Austria - albeit with prior registration and mandatory quarantine.
Earlier, Minister of Foreign Affairs of Ukraine Dmytro Kuleba said that the Netherlands had become another EU country that opens its borders to vaccinated Ukrainian tourists.
ish