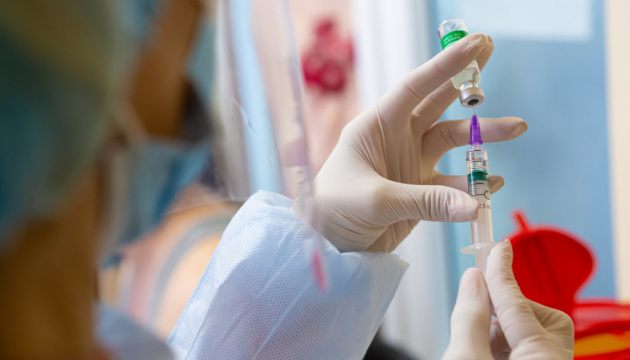 Lekhim delivers last batch of CoronaVac vaccine to Ukraine
The Lekhim group of companies has delivered to Ukraine the last batch of CoronaVac vaccine produced by Chinese company Sinovac Biotech, purchased at public expense, according to the company's website.
"On June 12, the Lekhim group of companies, which is the official and exclusive supplier of the vaccine produced by Sinovac Biotech in Ukraine, delivered the fifth batch (200,000 doses) of CoronaVac vaccine for the prevention of COVID-19 in Ukraine. This is the last batch delivered under the contract between Lekhim JSC and the State Enterprise Medical Procurement of Ukraine," the report reads.
In total, Ukraine contracted 1.9 million doses of this vaccine.
As reported, over the past day, 22,219 people were vaccinated against COVID-19 in Ukraine. In particular, 20,327 people got their first jab, and 1,892 people were fully vaccinated.
Since the beginning of the vaccination campaign, which started on February 24, 1,479,703 people have been vaccinated, of which 238,798 people have received two doses.
ish