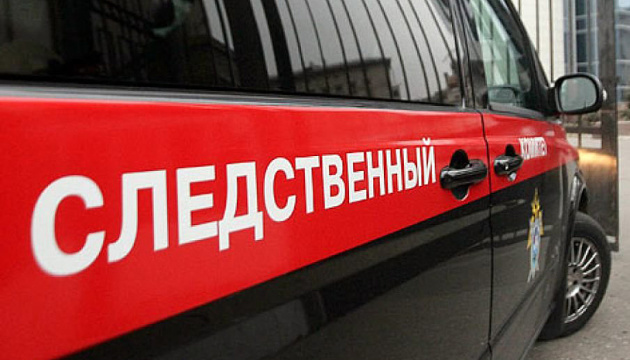 Russia opens two criminal cases against Ukrainian military
Russia's Investigative Committee has opened two criminal cases against the Ukrainian military allegedly for "targeted shelling of civilian infrastructure," according to a statement posted on the committee's website.
"Based on the specified facts [events of May 8 and 10] criminal cases have been opened on signs of a crime envisaged by Part 1, Article 356 of the Criminal Code of the Russian Federation (the use in an armed conflict of means and methods prohibited by an international treaty of the Russian Federation)," the statement reads.
According to the Investigative Committee, "targeted shelling" allegedly took place in the village of the Trudivska mine in the Petrovsky district of Donetsk (on May 8) and in the village of Oleksandrivka in the Petrovsky district (on May 10).
According to the press service of the Joint Forces Operation, on May 8 at 19.05, Russian-backed forces fired six shells from an MT-12 Rapira anti-tank gun in the village of Marinka. The occupiers fired from the settlement of the Trudivska mine on the outskirts of Donetsk. The shelling damaged six homes and a local's car.
The Russian Investigative Committee regularly reports on the opening of criminal cases against Ukrainian servicemen "on the facts of shelling from heavy weapons."
op