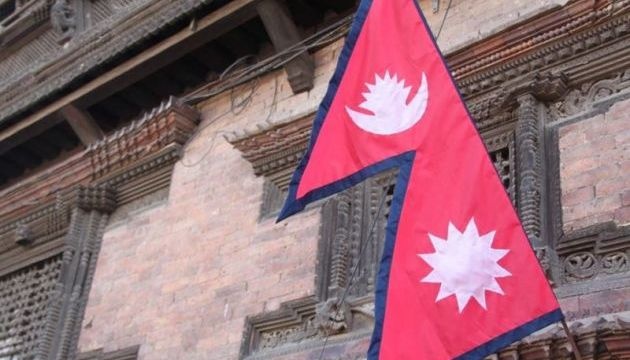 Ukrainian tourists evacuated from Mera Peak in Himalayas - Foreign Ministry
Four Ukrainian tourists who got stuck in the mountains of Nepal after they climbed Mera Peak in the Himalayas have already been transported by a rescue helicopter to Kathmandu, Ukrainian Foreign Ministry spokesperson Oleg Nikolenko has told Ukrinform.
Ukrainian diplomats in India and Nepal are looking for ways to bring the tourists back home.
Nikolenko said that the Embassy of Ukraine in India and the Honorary Consulate in Nepal were in contact with the tourists.
"With the assistance of Ukrainian diplomats, the group managed to get to Kathmandu by a rescue helicopter on May 7. The possibility of their repatriation is being worked out now," he said.
Nikolenko said that the situation was complicated by the fact that strict COVID-19 restrictions are currently in place in Nepal. In this regard, the Nepalese government suspended domestic flights on May 3 and international flights on May 6. The bans will be in effect until May 14. He added that the search for ways out of the country was also negatively affected by the rapid spread of coronavirus disease in India, which usually serves as a transport hub for tourists in Nepal.
Nikolenko said that the Ukrainian embassy had officially asked the Nepalese authorities to help Ukrainian citizens return home as soon as possible and, together with the honorary consul in Nepal, they were keeping the matter under control.
Two Ukrainians, Iryna Kyshakevych and Olha Boldariieva, were climbing Mera Peak in the Himalayas with a group of Ukrainian tourists and got stuck on the third day at a height of 5,000 meters due to lockdown in Nepal. In a post on Facebook on May 6, they asked for the evacuation of four Ukrainian tourists from Nepal.
op