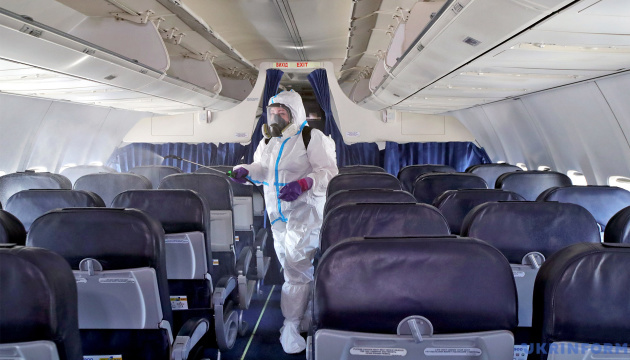 Ukraine bans travel from India from May 2
The Cabinet of Ministers has banned foreigners arriving from India from entering Ukraine from May 2.
Ukraine's Deputy Minister of Health, Chief State Sanitary Doctor Viktor Liashko said this at a briefing on Friday, April 30, according to an Ukrinform correspondent.
"The Government of Ukraine has decided to ban the crossing of the state border from 00:00 on May 2 by foreigners and stateless persons who arrived from the Republic of India or stayed in its territory for at least seven days in the past 14 days," Liashko said.
Ukrainian citizens and foreigners who permanently reside in Ukraine or are married to Ukrainian citizens, in case of arrival from India, will have to self-isolate for two weeks, regardless of the presence and results of a PCR test for COVID-19.
Liashko said that India was now the world leader by the absolute number of daily COVID-19 cases, with almost 400,000 daily cases registered in the country for the past few days in a row.
op