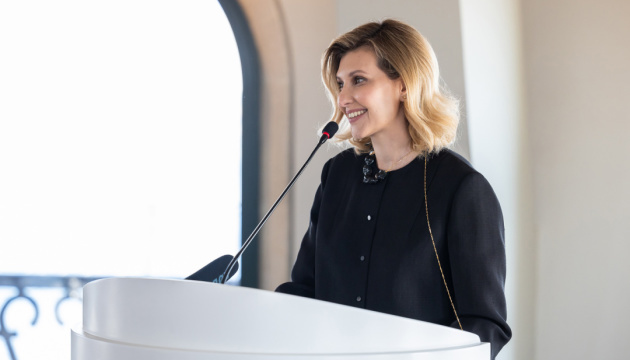 First Lady launches two Ukrainian-language audio guides in Turkey
During a working visit of the President of Ukraine to the Republic of Turkey, First Lady Olena Zelenska launched two new Ukrainian-language audio guides in Turkey – at the Galata Tower in Istanbul and at the Museum of Anatolian Civilizations in Ankara.
The launch ceremony was attended by First Lady of Turkey Emine Erdoğan, the press service of the President of Ukraine informs.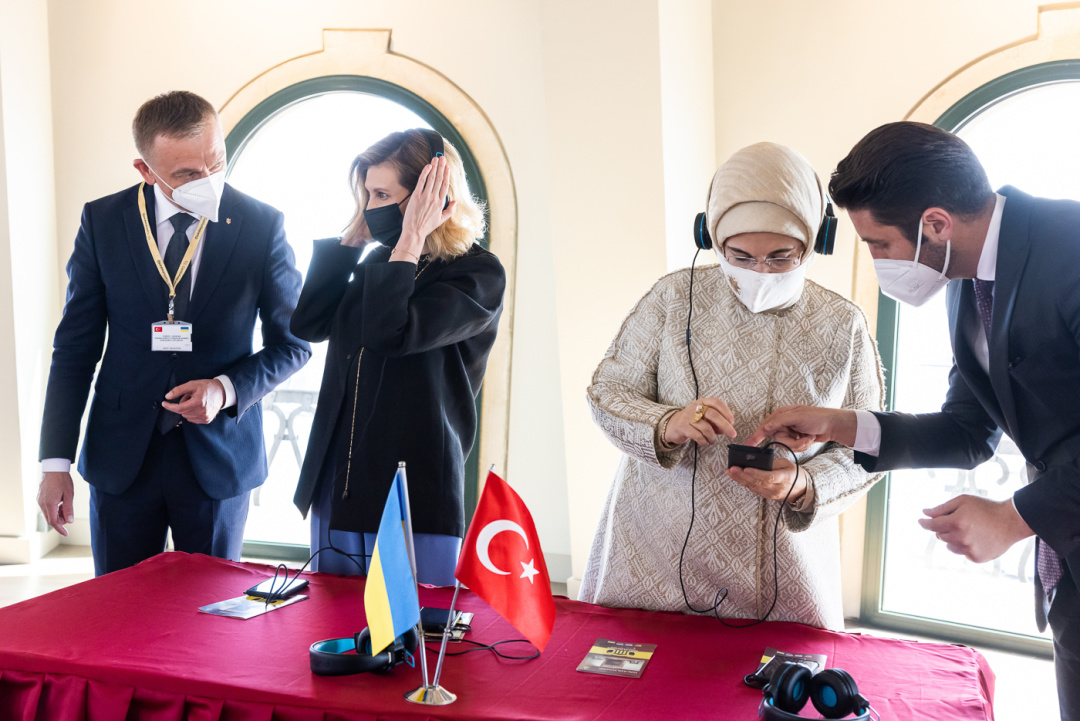 "These are the fourth and the fifth Ukrainian-language audio guides in Turkey out of thirteen launched within the initiative. We continue to spread the Ukrainian language in the world," said Olena Zelenska.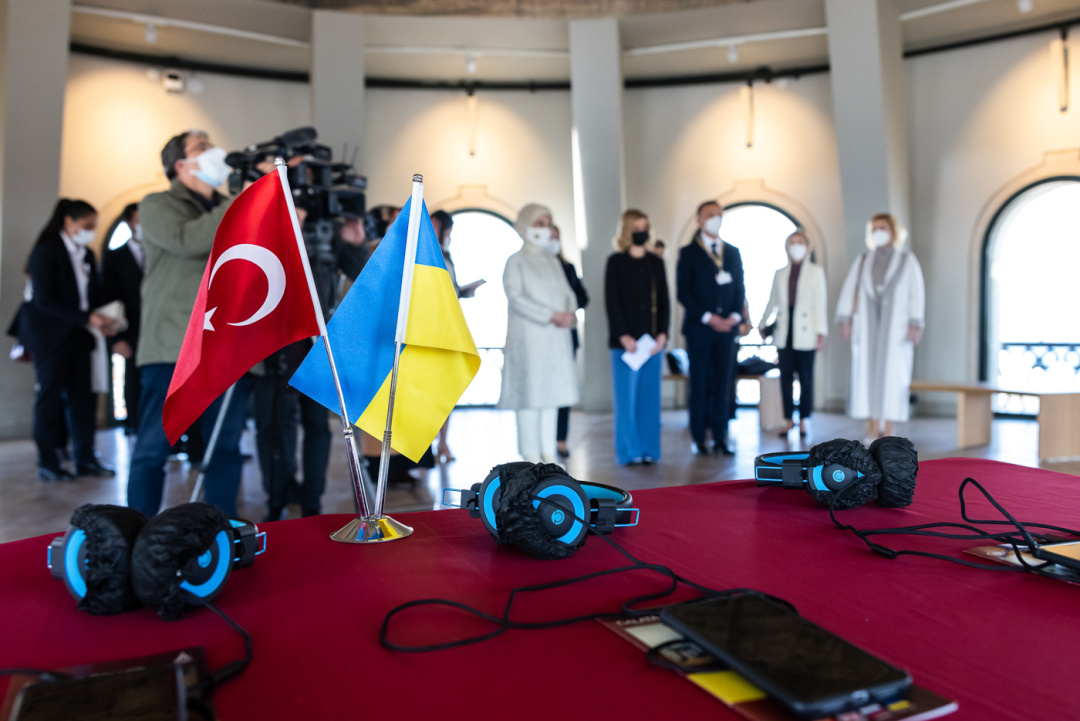 According to the First Lady, it is also planned to launch Ukrainian-language audio guides at the St. Nicholas Museum (Demre), the Archaeological Museum (Antalya) and the Mevlana Museum (Konya) this year.
As noted, the launch of Ukrainian-language audio guides is part of the cultural diplomacy vector.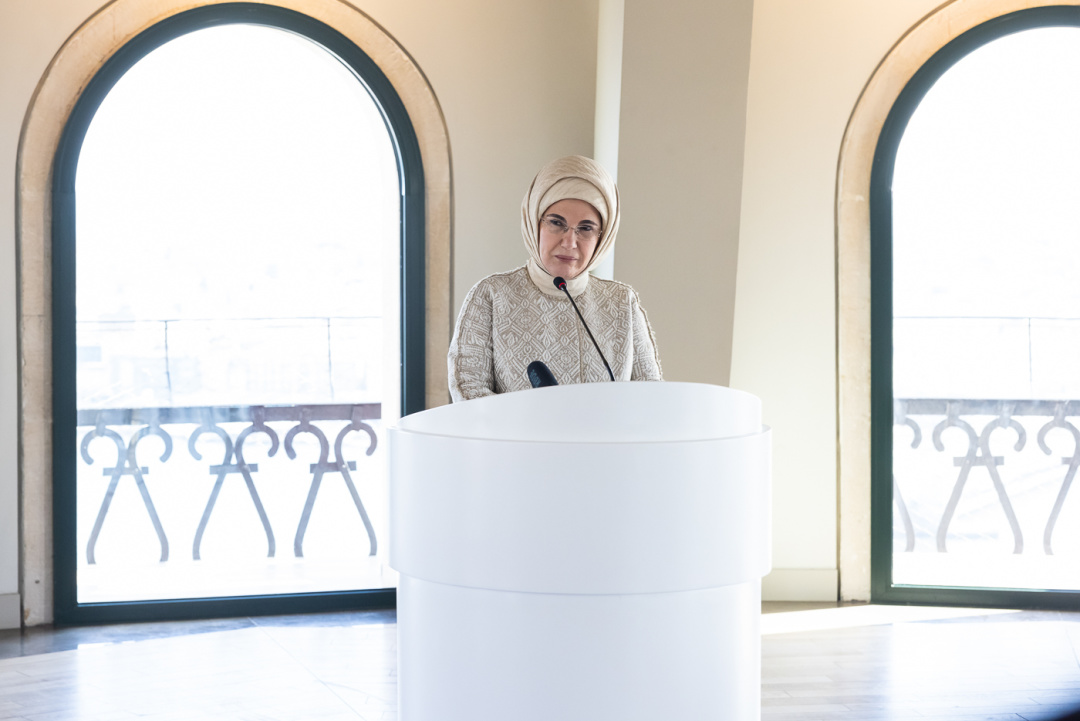 "I know that Mrs. Olena has a special interest in culture, history and art. I watch her work with admiration. I believe that as neighbors across the sea, we have a lot of work to do in the field of culture. After all, the sphere of culture is the only tool for the development of friendly relations, the key that really helps understand the one in front of you," said Emine Erdoğan.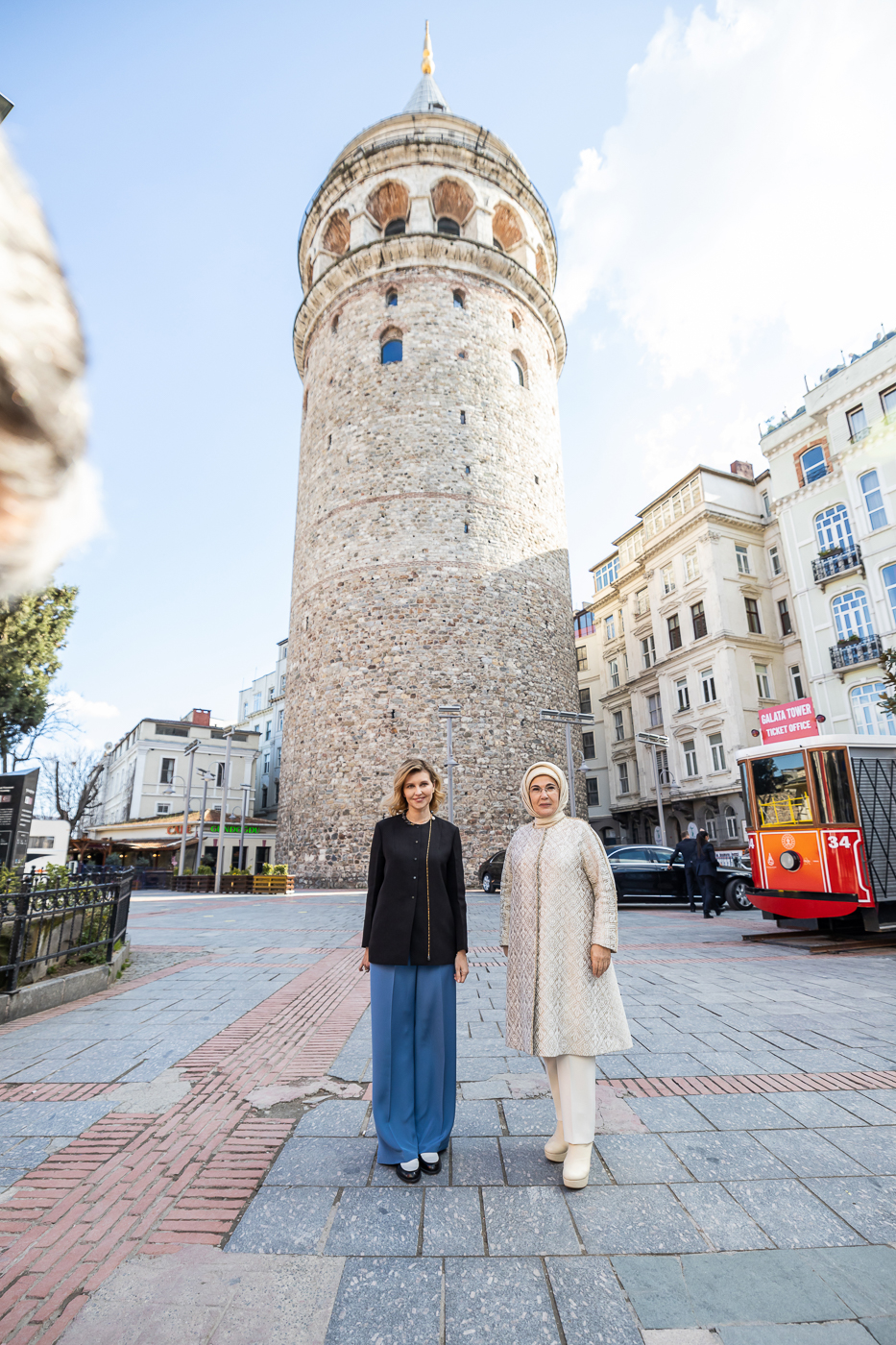 In addition, she noted that there is a strong connection between Ukraine and Turkey, which has a thousand-year history.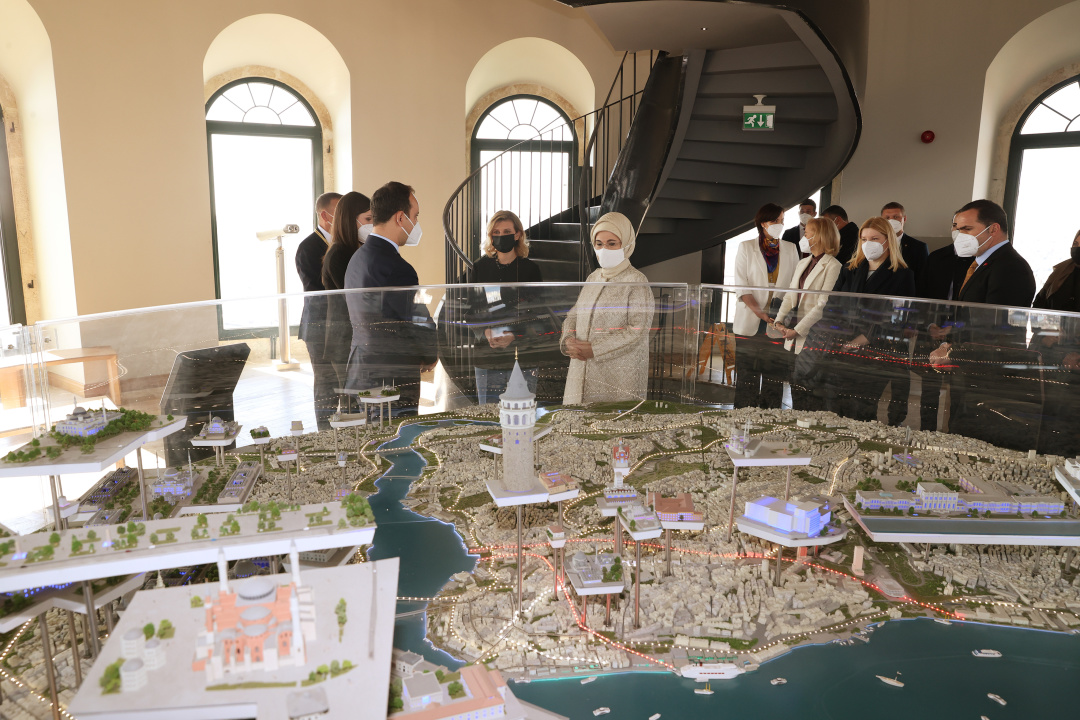 "Common words in our languages and similarities in decorative and applied arts prove that we have had a cultural exchange since ancient times. I think it is very important that these similarities become known to everyone," added the First Lady of Turkey.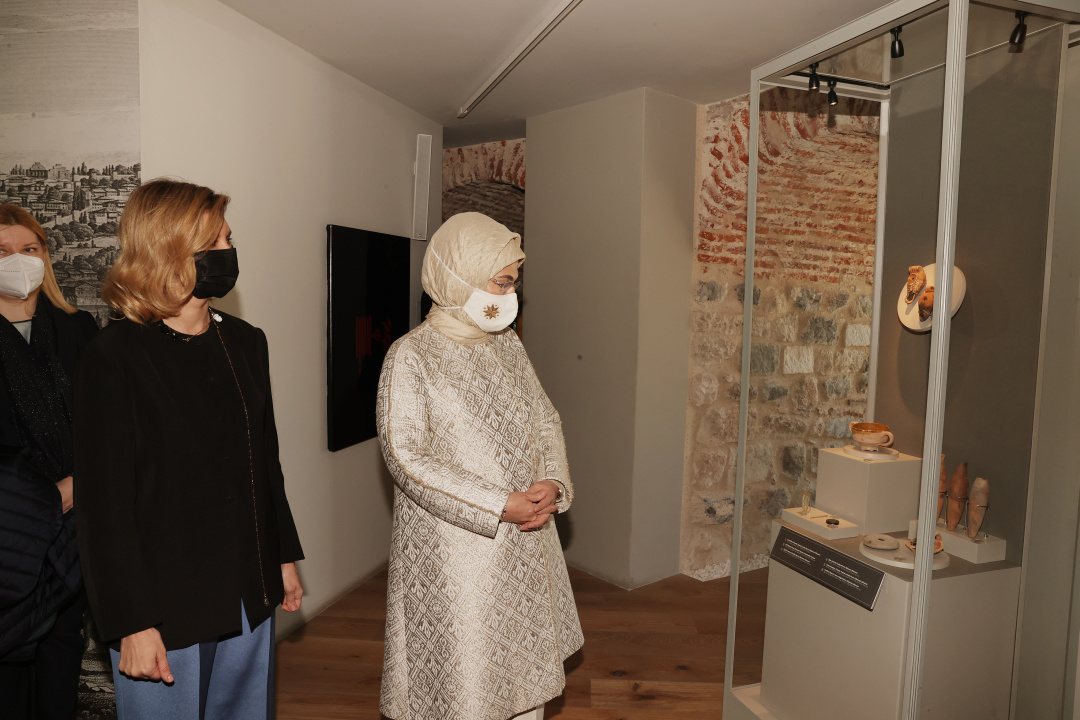 In 2020, at least nine Ukrainian-language audio guides were launched in museums around the world as part of the project of First Lady of Ukraine Olena Zelenska, including in the Ephesus Open-Air Museum, the Göreme National Park, and the Dolmabahçe Palace in Turkey.
In 2021, it is planned to launch Ukrainian-language audio guides in the Tower of London, the Palace of Versailles, the National Museum of Natural History in Berlin, the Vatican Museum, the Yad Vashem Holocaust Memorial and the Savitsky State Museum of Art in Uzbekistan.
ol