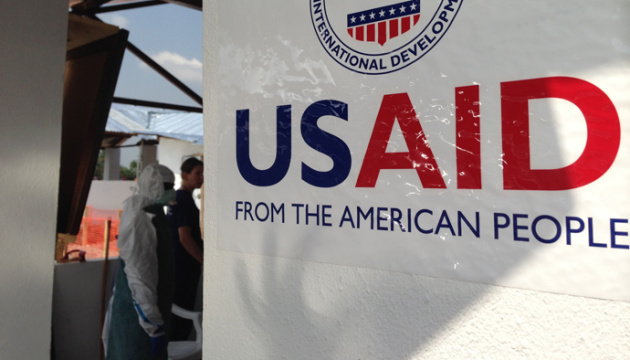 Health Ministry, USAID sign memorandum to cooperate in fight against tuberculosis
Ukrainian Minister of Health Maksym Stepanov has signed a memorandum with USAID on cooperation in the fight against tuberculosis, the ministry's press service reports.
According to Stepanov, last year alone, more than 17,000 people fell ill with tuberculosis in Ukraine, of whom 504 were children. More than 14,000 citizens recovered, 2,886 died.
"I am signing a memorandum with our international partners from USAID to ensure the health and quality of life of Ukrainians by reducing the incidence of tuberculosis in Ukraine. Our country has made a tangible step forward in fighting this disease, and together with our partners, we will be able to overcome tuberculosis in Ukraine," Stepanov said.
In turn, Mission Director for USAID Ukraine and Belarus James Hope said that the document outlines a vision for further development of cooperation and coordination of actions to combat tuberculosis in Ukraine.
"I'd first like to thank the leadership of the Ministry of Health of Ukraine for their ongoing efforts in the global fight against tuberculosis. The United States and Ukraine have collaborated to combat tuberculosis for almost 20 years. Today we reaffirm our commitment to continue this important partnership. Our shared goals are to reach every person who is infected with TB, provide treatment to those who need it and prevent the spread of new infections," said Hope.
A reminder that World Tuberculosis Day is observed on March 24 each year.
iy