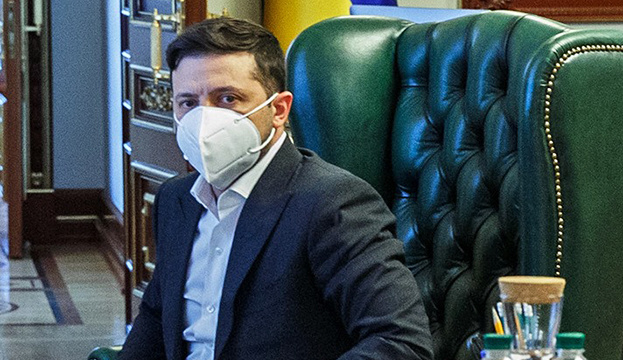 Zelensky: I look forward to meeting Ukraine's Warrior Games team
President of Ukraine Volodymyr Zelensky looks forward to meeting with members of Ukraine's team who will take part in the Warrior Games.
"For the first time, Ukraine will take part in the Warrior Games international competition for veterans and servicemen in the United States. 40 of our soldiers will compete with teams from the United States, Canada, Australia, the Netherlands, Great Britain, Georgia and Denmark. I look forward to meeting those who will pass the national selection and join Ukraine's team," Volodymyr Zelensky posted on Twitter.
The Warrior Games are an adaptive competition for servicepersons and veterans who have been wounded, injured or fallen ill on duty.
The U.S. Department of Defense organizes this event for the eighth year in a row. This year, the Warrior Games will be held in the American city of Orlando (Florida) from September 12 to 22.
ol