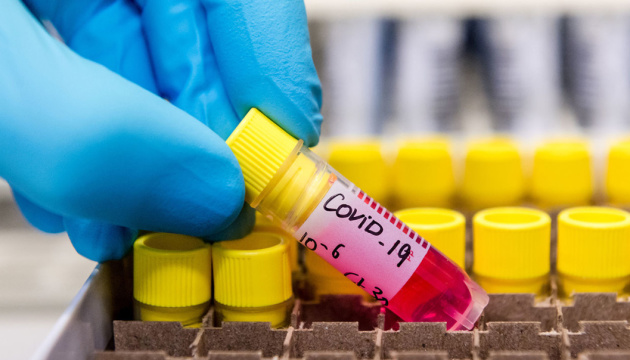 Two cases of British COVID-19 variant recorded in Ivano-Frankivsk
Two cases of the more infectious COVID-19 variant first discovered in Britain have been recorded in Ivano-Frankivsk, the press service of the Lev Gromashevsky Institute of Epidemiology and Infectious Diseases of the National Academy of Medical Sciences of Ukraine has told Ukrinform.
"The Institute conducted research and was able to identify two cases of the new British COVID-19 variant in residents of Ivano-Frankivsk," the report said.
In addition, the Institute noted that the data on the detection of a new type of the virus had been transmitted to the World Health Organization.
On December 14, 2020, the British authorities confirmed a new strain of the coronavirus, which could be 70% more contagious than the original version of the disease.
Some 1,374,762 people contracted coronavirus in Ukraine as of March 4. A total of 10,057 new COVID-19 cases were confirmed in the country on March 3.
op