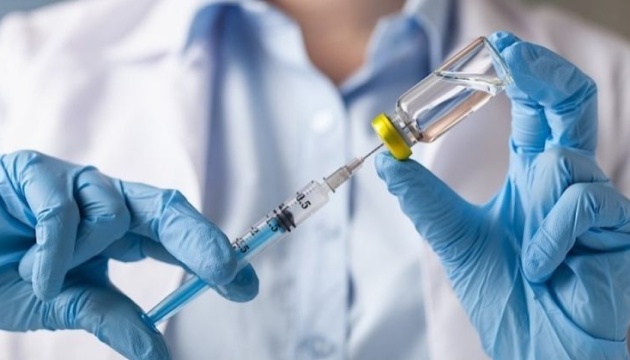 First person in Ukraine receives COVID-19 vaccine shot
Resuscitationist Yevhen Gorenko, who works in the Cherkasy Regional Hospital, has become the first person vaccinated in Ukraine's massive COVID-19 campaign.
"As across Ukraine, we will have a cascade model of vaccination, which provides for the work of mobile teams in certain chain order. We strictly monitor the temperature range for vaccine storage – from + 2° to + 8°C," Head of the Cherkasy Regional State Administration Oleksandr Skichko posted on Facebook.
Skichko stressed that "coronavirus vaccination is voluntary and free of charge. It will take place in 5 stages: at the 1st stage, health workers and staff providing care for COVID-19 patients will be vaccinated, the 2nd stage - people at extremely high risk of getting the infection (social workers, people over 80 years old, other health workers), 3rd stage - people at high risk of getting the infection and those who work in the State Emergency Service, Security Service, police, educational institutions, 4th stage - people aged 60-64 years, adults with comorbidities, 5th stage - other categories of the population."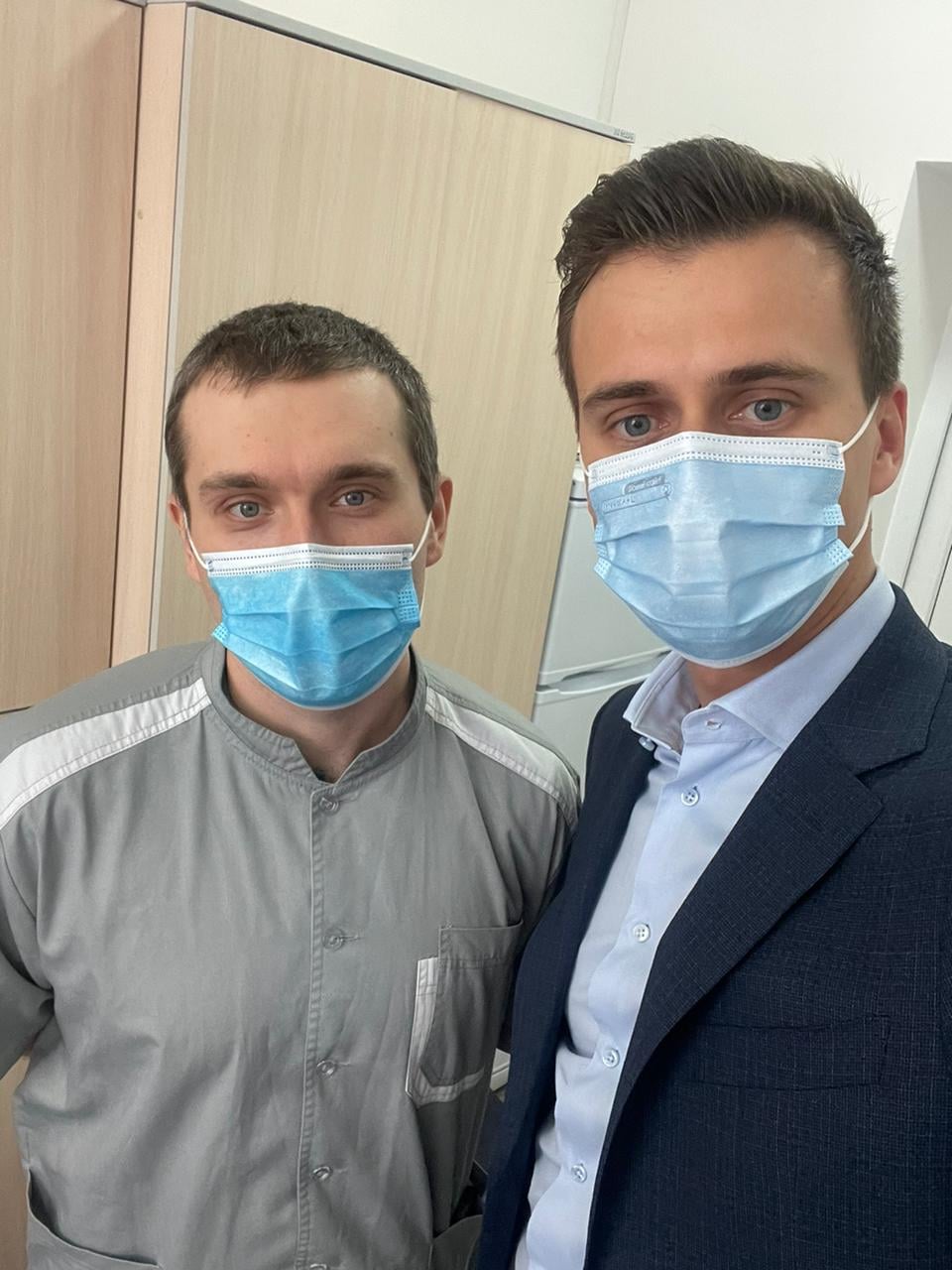 Prime Minister Denys Shmyhal reminded that the vaccination campaign started in Ukraine on February 24 as vaccines from the first batch have already been delivered to the regions.
"Yesterday, the first batch of 500,000 vaccines arrived in Ukraine, which has already been sent to the regions. The vaccination campaign will start in Ukraine today," Shmyhal said.
As reported, on February 23, 500,000 doses of Oxford/AstraZeneca (Covishield) vaccine, purchased at the expense of the state budget, were delivered to Ukraine. They were purchased through the Crown Agents British procurement agency.
In total, Ukraine intends to purchase 12 million doses of Oxford/AstraZeneca and NovaVax at public expense.
On February 23, Deputy Health Minister - Chief Sanitary Doctor of Ukraine Viktor Lyashko announced that the coronavirus vaccination campaign would begin in Ukraine on February 24.
"Kyiv city and Kyiv region, Chernihiv region, Cherkasy region, Zhytomyr region, Vinnytsia region will be the first to receive the vaccine. Vaccination begins after the vaccine is delivered," Liashko said.
ol