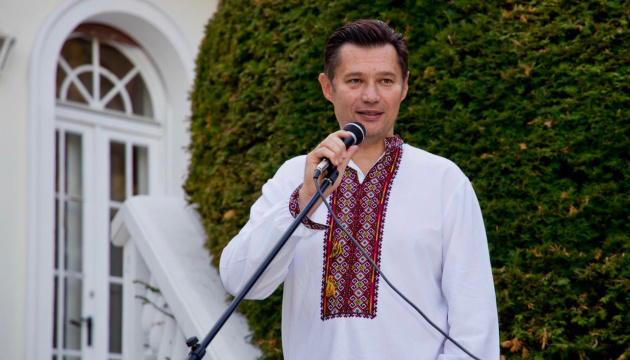 Book about Ukraine by Ambassador Shcherba to be published in Austria
Ukraine's Ambassador to Austria Oleksander Shcherba will represent to readers an English-language book about Ukrainian political life "Ukraine vs. Darkness: Undiplomatic Thoughts" in April
The Ukrainian Embassy in the Republic of Austria wrote about this on its website.
The ambassador's book will be published in the series "Ukrainian Voices" by the German publishing house Ibidem in partnership with the American publishing house Columbia University Press.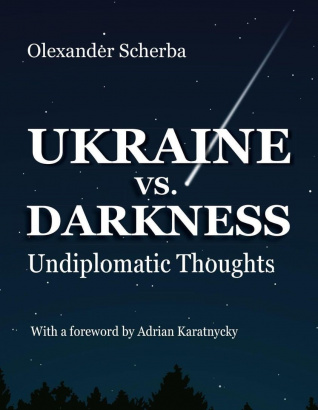 The book description says that Oleksander Shcherba tells about modern relations between Ukraine and the West, the Russian-Ukrainian war and the dilemmas of Ukrainian political life.
"The author describes the book as an attempt to explain Ukraine to the world and the world to Ukraine," reads the report.
iy