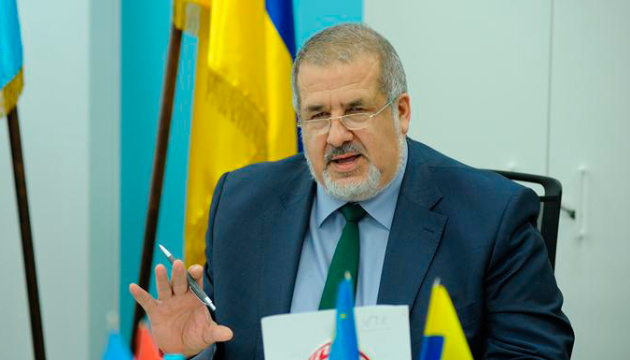 Chubarov: FSB officers raided homes of Crimean Tatars at night
In the occupied Crimea, on the night of February 17, the officers of the Federal Security Service (FSB) of the Russian Federation raided the homes of Crimean Tatars.
As Chairman of the Mejlis of the Crimean Tatar people Refat Chubarov posted on Facebook, the searches began at 04:00 and are ongoing.
"So far, we know about five searches: two - in Bakhchisaray, one - in Simferopol, another one - in Bilohirsk and one more search takes place in the village of Zapovitne of Sovetskyi district," Chubarov wrote.
ol