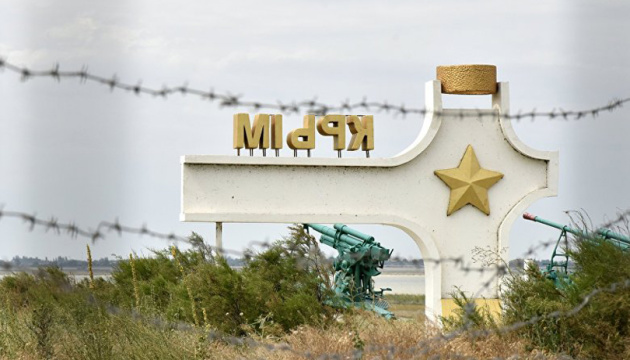 Crimean occupying power frames up 176 cases over draft evasion
In January, the occupying power in Crimea passed 13 new sentences over evasion of service in the Russian army.
This is the largest number of such sentences passed in one month, Ukrinform reports with reference to the Crimean Human Rights Group.
In addition, 13 new criminal cases were opened against Crimean residents under Article 328 of the Criminal Code of the Russian Federation (draft evasion).
In total, as of the end of January, the Crimean Human Rights Group recorded 176 criminal cases over evasion of service in the Russian army, which were submitted to the "courts" of Crimea. Sentences in 168 of them have already been passed, 8 more are under consideration.
As human rights activists noted earlier, the compulsion of Crimean residents to serve in the armed forces of the occupying state, as well as the constant propaganda of service in the Armed Forces of the Russian Federation violate Article 51 of the Fourth Geneva Convention relative to the Protection of Civilian Persons in Time of War.
ol