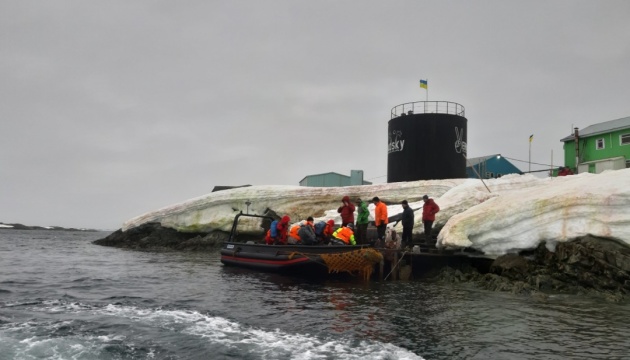 Ukrainian polar explorers arrive at Vernadsky Research Base
Polar explorers have arrived at the Ukrainian Akademik Vernadsky Research Base, the National Antarctic Research Center has reported on Facebook.
"Great news - participants in the seasonal expedition have finally reached Antarctica! They arrived at the Akademik Vernadsky station today, on February 16, 2021. The expedition includes 18 participants - scientists who will conduct research and sampling, and technicians who will modernize the station," the report reads.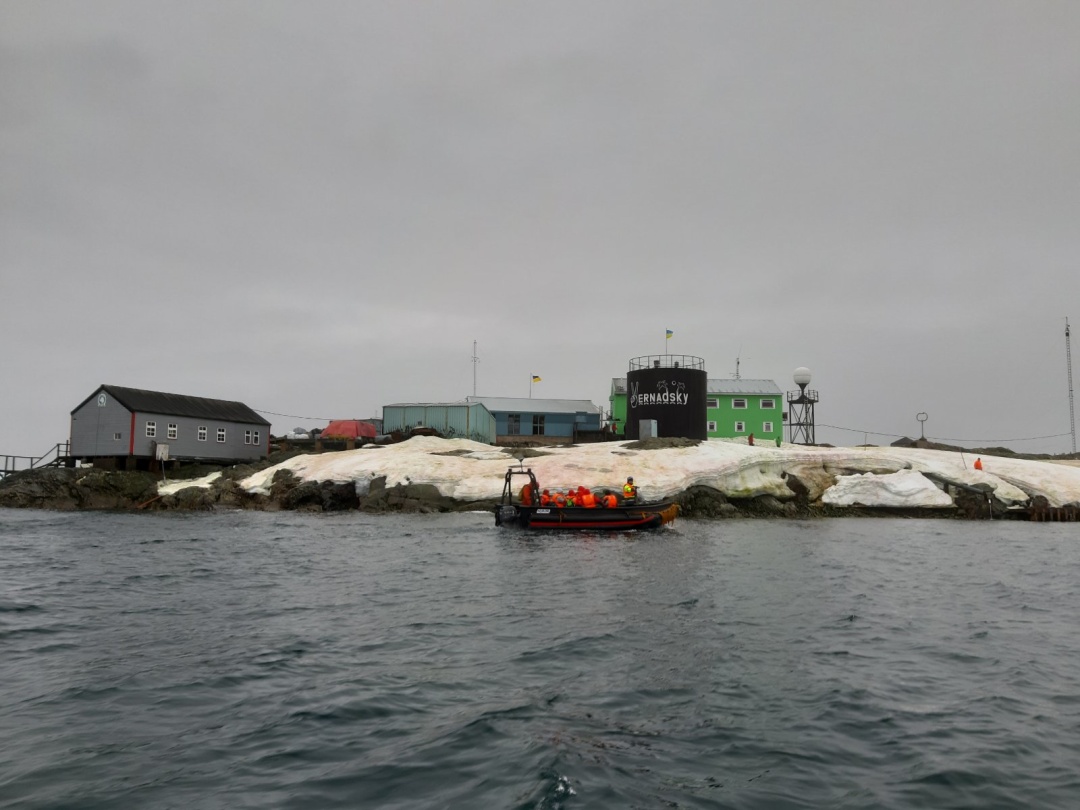 According to the report, the team left Kyiv on January 20 this year and flew to Chile via Turkey and Brazil. They spent more than two weeks in quarantine in the port city of Punta Arenas.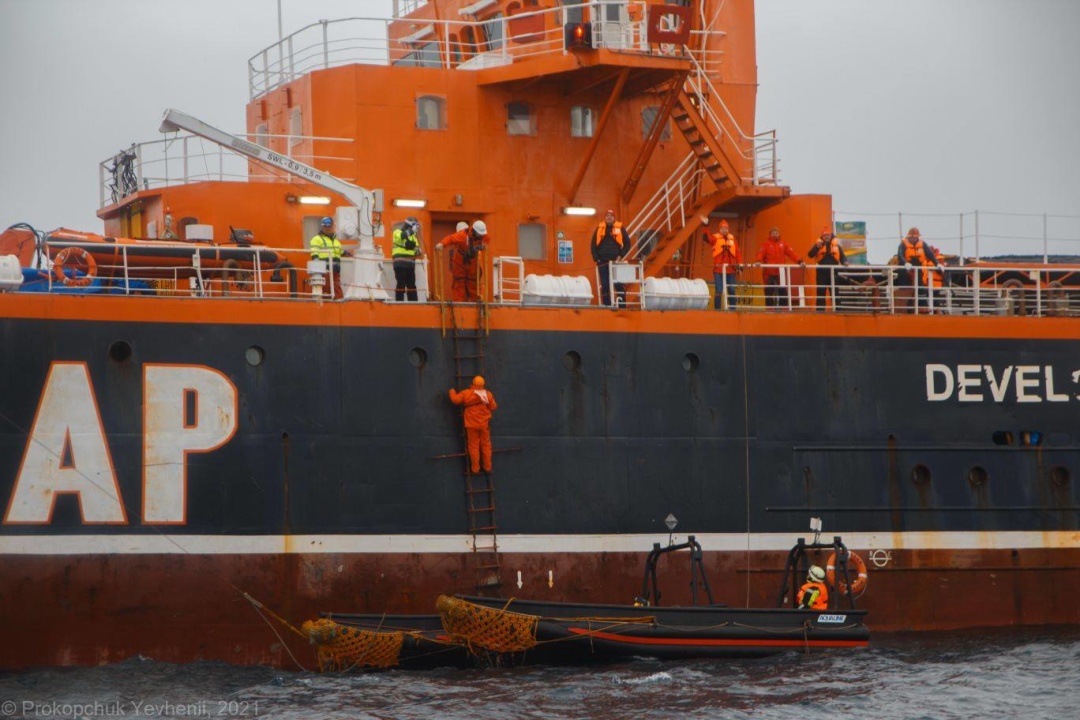 On February 9, members of the expedition began their voyage to Antarctica on board the Betanzos research vessel.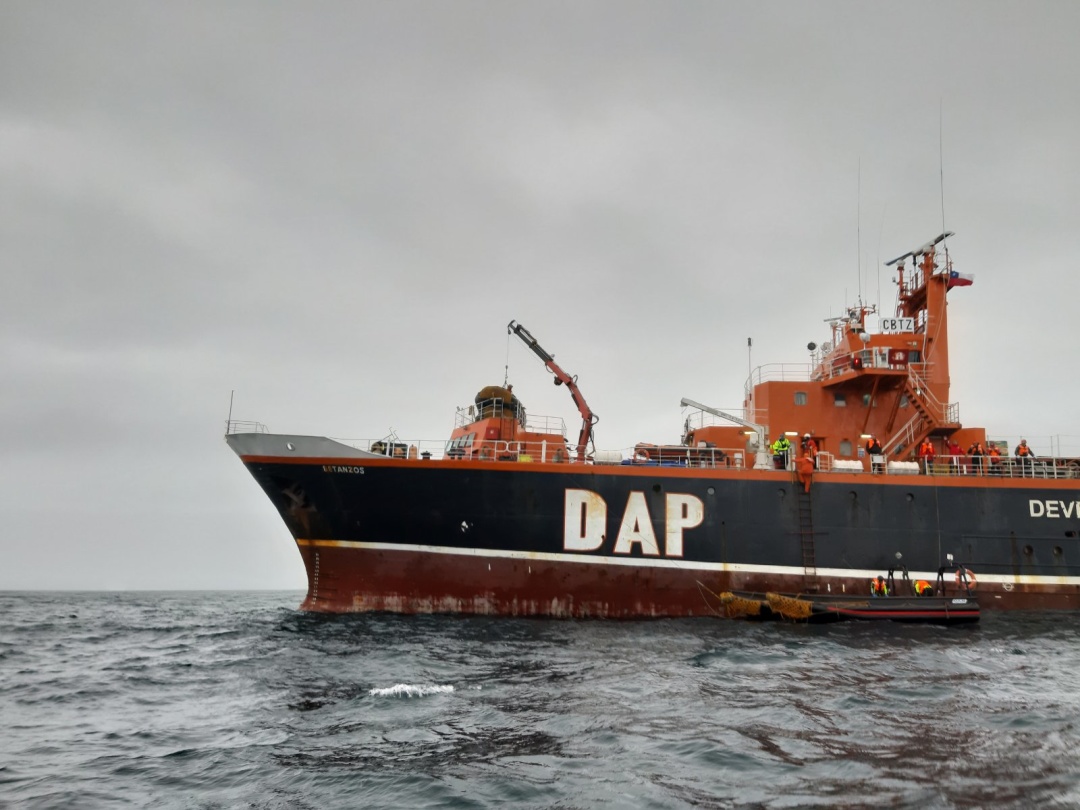 According to the report, researchers will continue to study the responses of terrestrial and marine ecosystems to climate change in the region and explore the unique vascular plants of Antarctica – hair grass and the Antarctic pearlwort.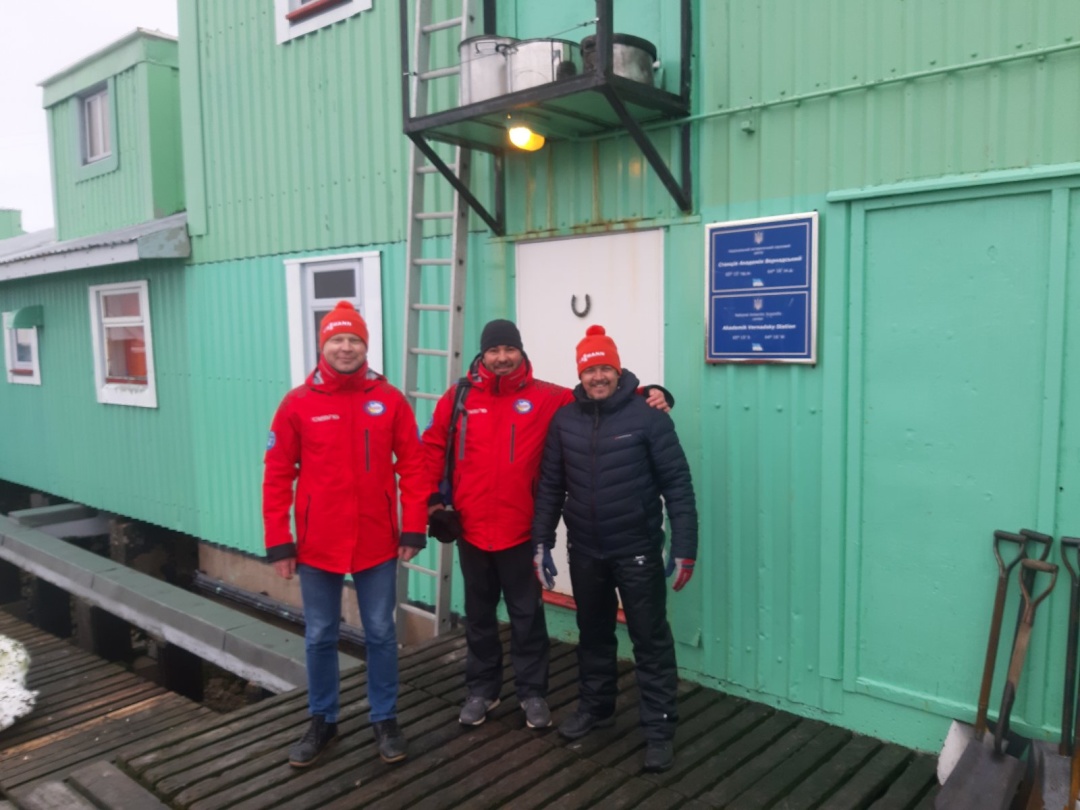 Scientists will also get new opportunities to study the ozone hole. They will install software that will help make a preliminary analysis of the obtained data on ozone concentrations directly at the research base, thus significantly speeding up the final results of research.
Photo credit: National Antarctic Research Center