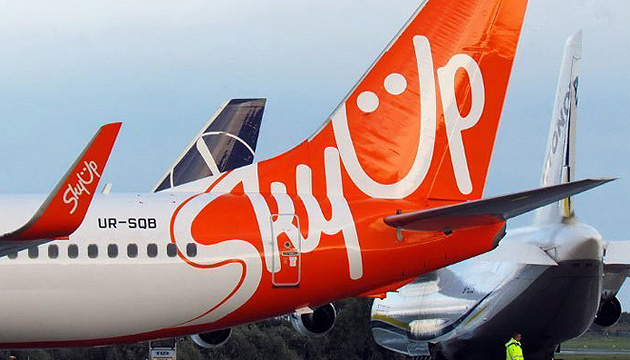 SkyUp plane with Ukrainian tourists leaves Zanzibar
A SkyUp plane carrying Ukrainian tourists on board has already left Zanzibar Island after a three-day delay, a passenger has told the Hromadske online news site.
According to the report, despite the fact that it took a long time for some Ukrainians to get from the hotel to the airport, everyone boarded the plane.
On February 13, about 180 Ukrainian tourists were stranded in Zanzibar due to a plane malfunction. Ukrainian diplomats were working with the tour operator to resolve the issue of their return home.
op