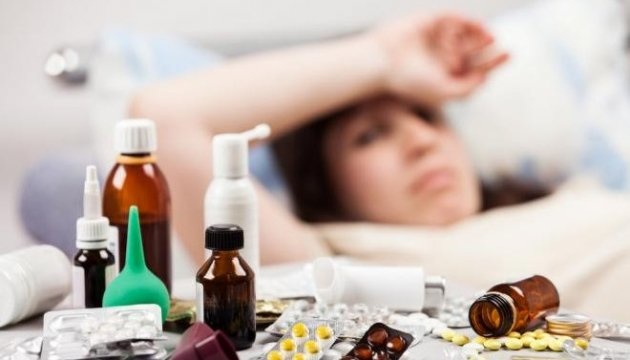 Incidence of influenza, ARVI growing in Kyiv
More than 11,000 cases of influenza and acute respiratory viral infection (ARVI) have been recorded in the city of Kyiv over the sixth week of 2021, the press service of the Kyiv City State Administration reports.
"In general, the capital has recorded an increase in the incidence of influenza and ARVI by 11.2% compared to the previous week. In particular, 4,758 children (+23.2%) and 6,300 adults (+3.6%) fell ill," the statement reads.
In general, the epidemic intensity is at a low level and below the baseline by 50.3%. Currently, the incidence rate is 372.7.
Over the reporting week, 598 people with influenza and ARVI were hospitalized, including 44 children.
As of February 15, Kyiv confirmed 211 new coronavirus cases, bringing the total to 132,160.
Ukraine reported 1,273,475 laboratory-confirmed COVID-19 cases, including 2,332 new cases recorded over the past 24 hours.
ish