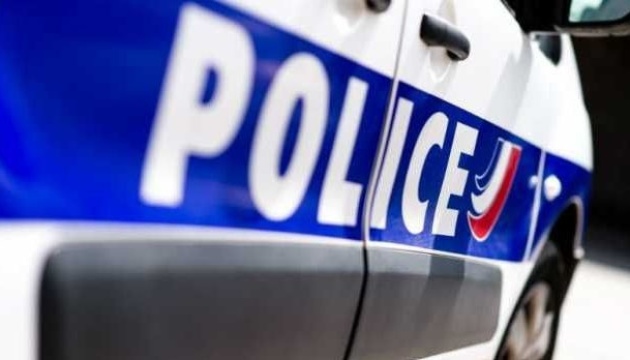 Twelve suspects in attack on Ukrainian teenager detained in France
A total of 12 people have been detained in France on suspicion of brutally beating a Ukrainian teenager in Paris, the Franceinfo news site has reported, with reference to the Paris Prosecutor's Office.
According to the report, police detained two more suspects early on January 29. In total, law enforcement officers have already detained 12 people, including 11 teenagers and an adult.
A group of unidentified individuals brutally beat up a 14-year-old Ukrainian teenager in Paris on January 15.
A video from a surveillance camera shows a teenager being knocked to the ground and severely beaten up by a group of young men, apparently teenagers. The attackers used cold weapons, sticks, and jumped on the victim's head.
Ukrainian President Volodymyr Zelensky said the beating of a Ukrainian teenager in Paris was shocking and stressed that the perpetrators must be punished.
Ukrainian Foreign Ministry spokesman Oleh Nikolenko told Ukrinform on January 28 that the injured teenager was in a stable condition and that the Ukrainian Embassy in France was in contact with his family and doctors.
op