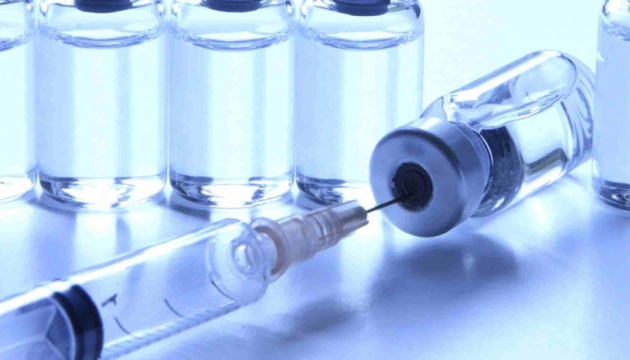 Zelensky: Vaccination will start in February
President of Ukraine Volodymyr Zelensky has stated that there was no COVID-19 outbreak after the New Year holidays and vaccination will start in February.
"We came out of lockdown, and I would like to thank everyone. There was no outbreak of infection. Moreover, the number of recoveries exceeded the number of new cases," Zelensky posted on Facebook on January 25.
According to him, 14,000 extra beds have been placed in hospitals, reaching the number of about 70,000. Out of this number, 70% of beds are vacant, and more than 80% of beds have oxygen supply.
"Another piece of good news is that vaccination will start in February. We will announce the details in the near future," the President said.
As of January 26, Ukraine has reported 1,197,107 laboratory-confirmed COVID-19 cases, including 2,779 cases recorded over the past day.
ol