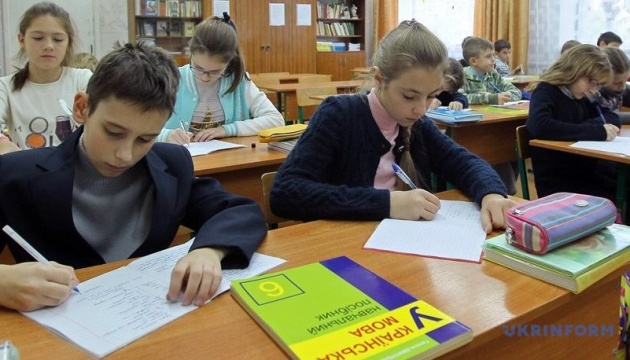 Kyiv pupils back to classrooms
Kyiv city's schoolchildren return to their classrooms on Monday, January 25, the Kyiv City State Administration's press service reports.
"If the epidemiological situation worsens, the capital's educational institutions will switch to a blended learning system. That is, not all schoolchildren will be sent to distance learning, but, if necessary, some classes or schools will be quarantined," reads the report.
The Kyiv City State Administration reminded that schoolchildren have the right to travel free of charge on the capital's public transport.
Tougher lockdown restrictions were in effect in Ukraine from January 8 to January 24 inclusive in order to prevent the spread of COVID-19.
As of January 25, Ukraine reported 1,194,328 laboratory-confirmed COVID-19 cases, including 2,516 new cases recorded over the past 24 hours.
ish