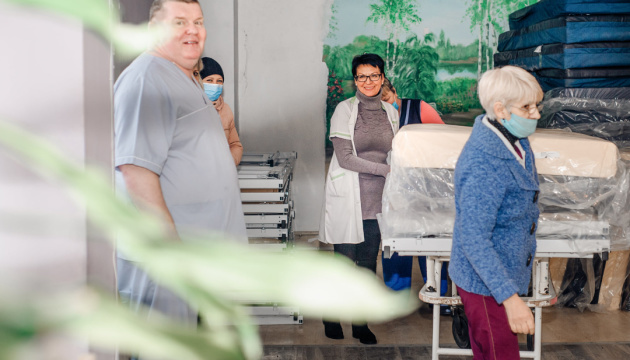 Odesa hospitals receive medical humanitarian aid from US within Support Hospitals in Ukraine project
The humanitarian cargo within the Support Hospitals in Ukraine project was delivered from the United States to Ukraine this week and has already been delivered to three hospitals in Odesa.
"This is our seventh 40-foot container with humanitarian aid, delivered from the United States to Ukraine," founder and head of the Support Hospitals in Ukraine project Vitaliy Dubil posted on Facebook, Ukrinform reports.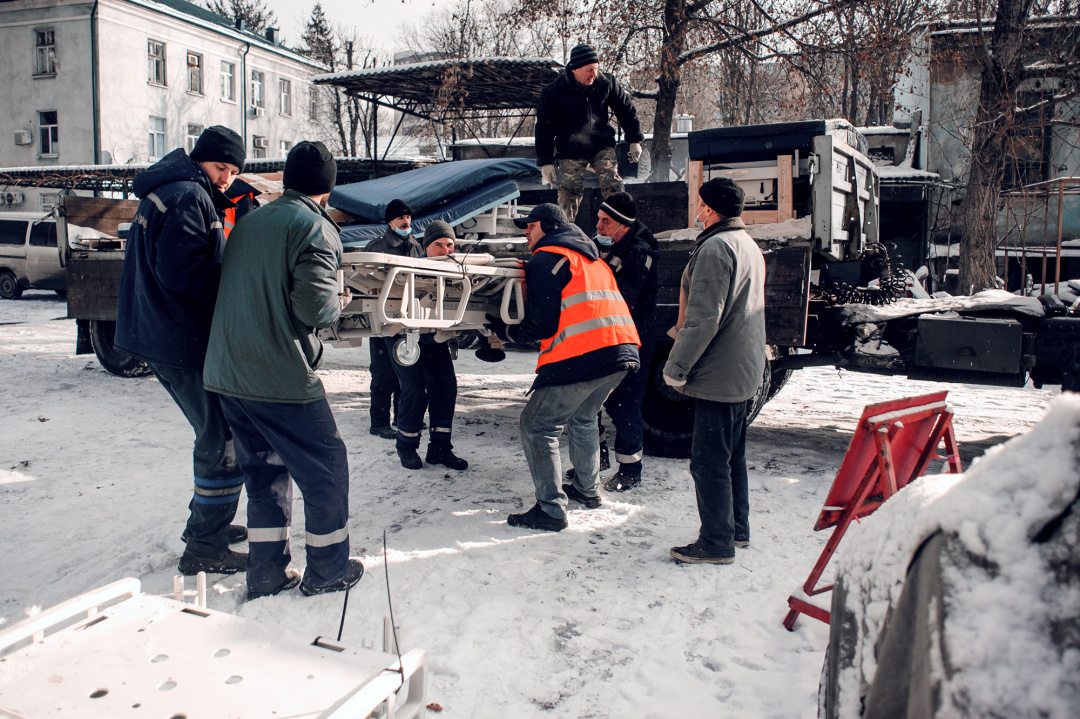 He said that the beginning of the COVID-19 pandemic last year and the US government's moratorium on exports of medical equipment and supplies slowed the delivery of aid. The last details of this cargo to Odesa were agreed upon at the end of August 2020 and within a month the humanitarian cargo was sent from the warehouse of Project C.U.R.E. in Denver, Colorado.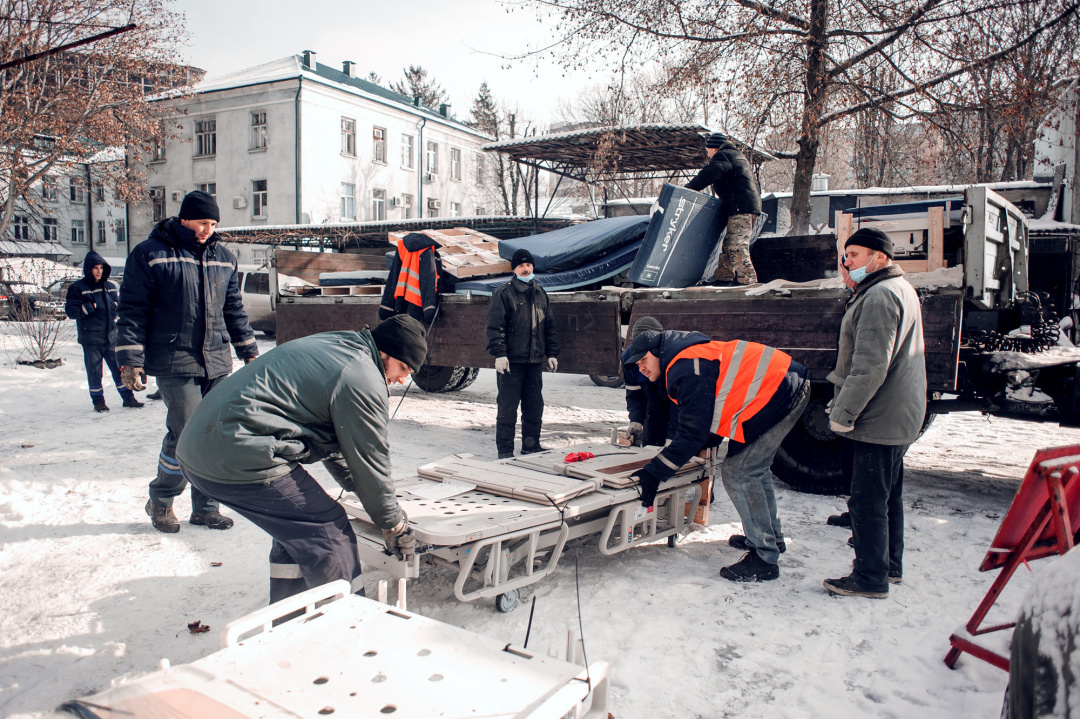 "This batch was planned to support the efforts of doctors and volunteers in the fight against the ongoing COVID-19 pandemic," Dubil added.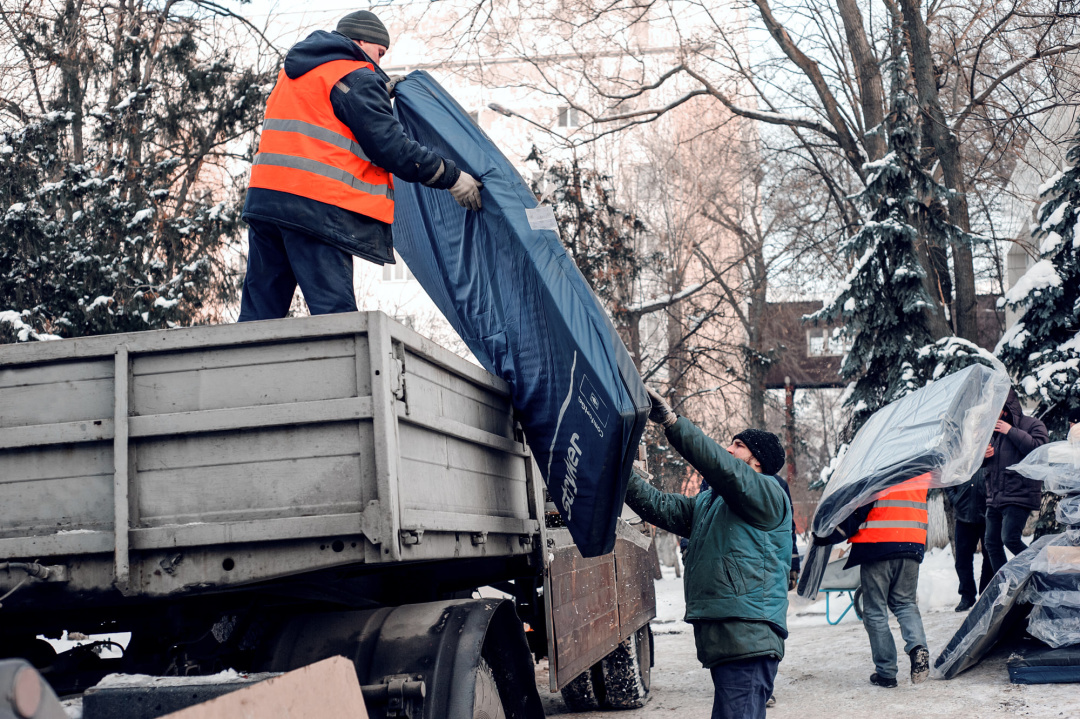 According to him, with the active participation of local volunteers who are at the forefront of the fight against the coronavirus in the city and region, medical equipment was delivered to the three largest medical institutions in Odesa city and the region.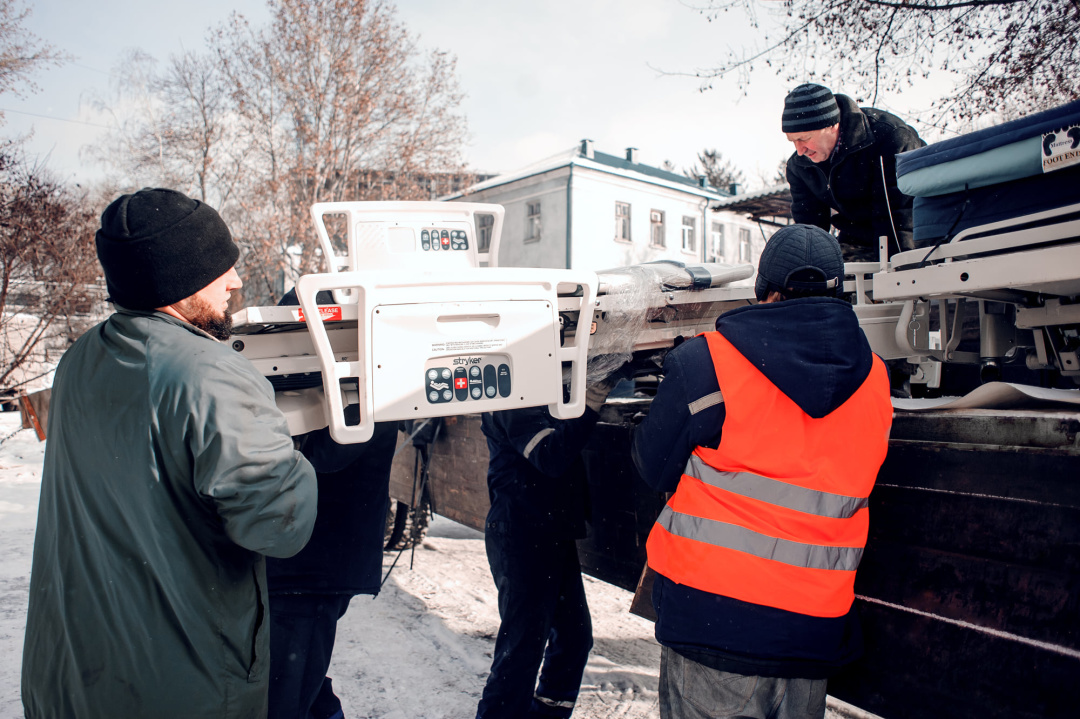 "The largest share of the cargo accounts for intensive care beds (ICU, 16) and resuscitation beds (70), which were specifically requested by physicians to expand the capacity of local medical facilities treating patients with COVID-19 and providing a wider range of medical services. All humanitarian aid was transferred to hospitals free of charge," Dubil noted.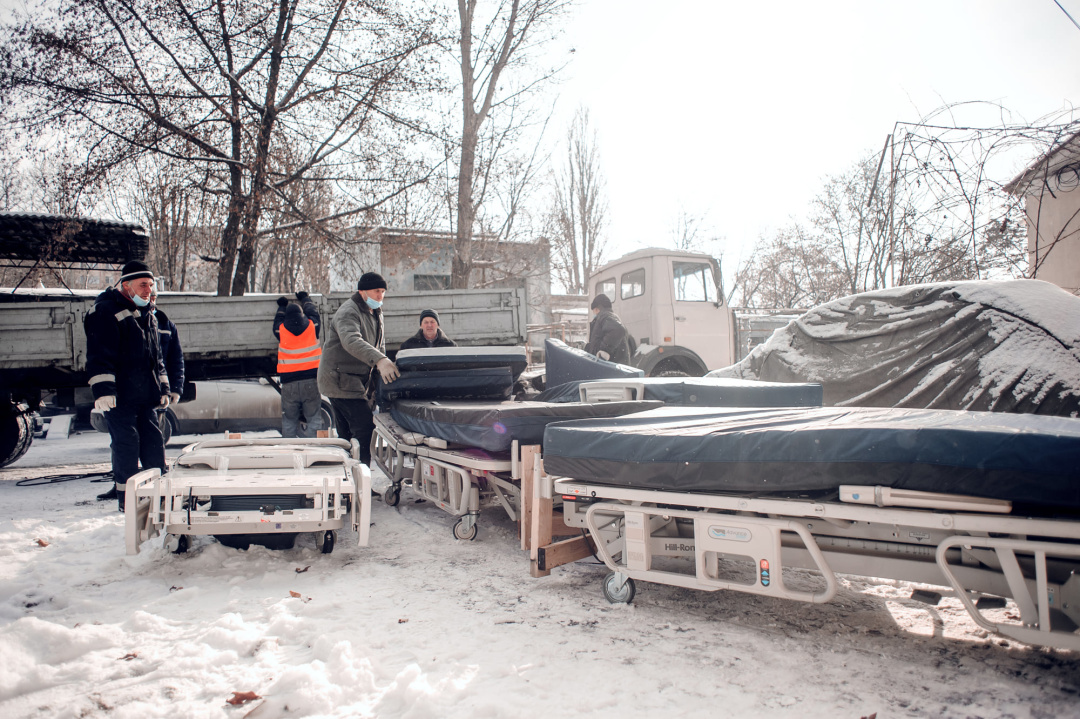 He noted that the cargo was delivered with the participation and financial support of project partners from the United States, Canada and Ukraine.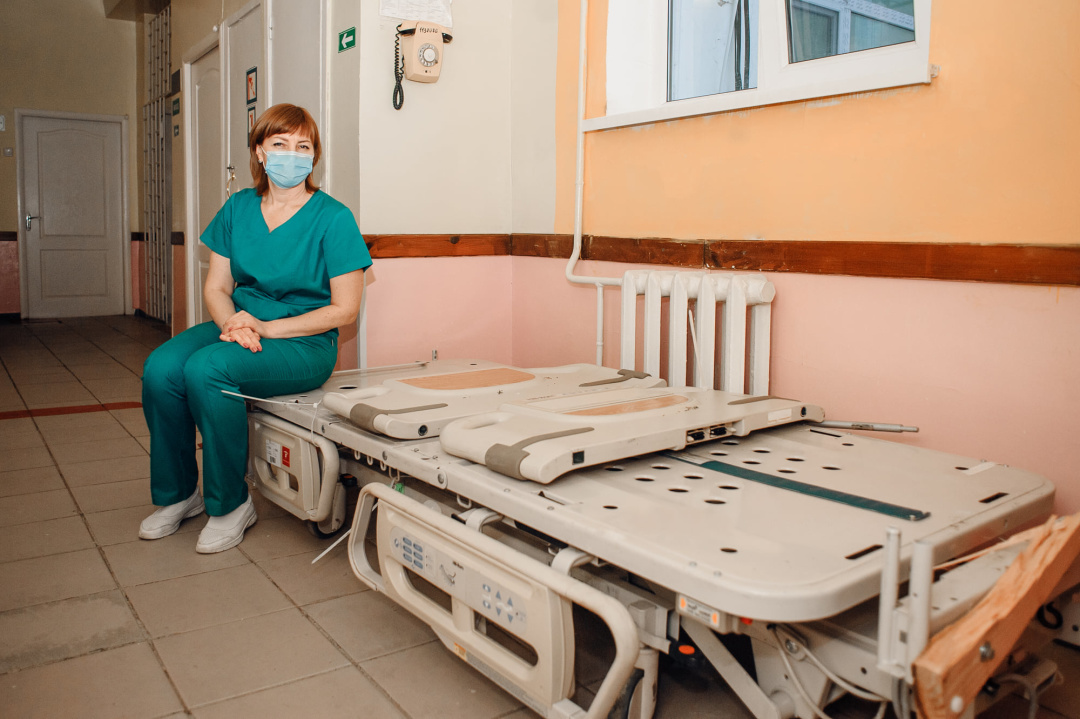 Since 2014, medical humanitarian cargo worth over UAH 3.8 million has been transferred to 18 non-profit (state or municipal) medical institutions in Kyiv, Dnipro, Odesa, Lviv, Zaporizhzhia, Zhytomyr and other cities within the Support Hospitals in Ukraine project.
ol