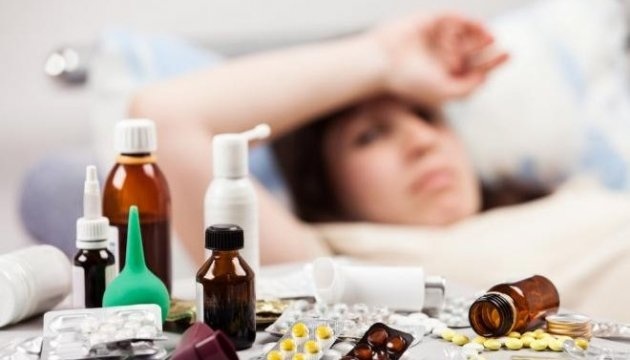 Almost 90,000 ARVI, flu cases recorded in Ukraine over last week
Almost 90,000 cases of influenza and acute respiratory viral infection (ARVI) have been recorded in Ukraine over the past week, according to data provided by the Health Ministry.
"Over the past week, 89,133 people fell ill with ARVI, 35.5% of whom were children under the age of 17. The incidence rate is 234.6 per 100,000 population, which is 51.4% less than the epidemic threshold calculated for Ukraine," the report reads.
The Health Ministry notes that no lethal cases related to the influenza have been reported.
ish