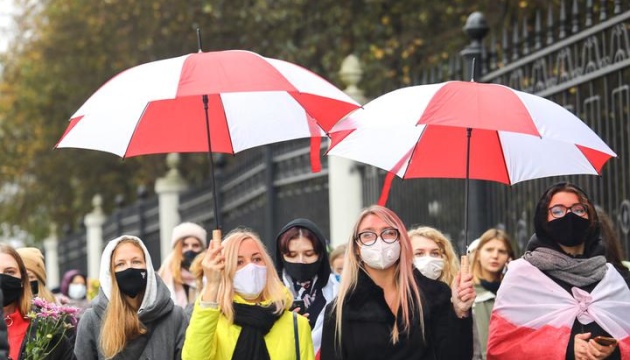 Belarusian Crisis Center for political refugees established in Lviv
The Charity Organization "International Volunteer Fund "Our House" launches the Belarusian Crisis Center project to provide assistance to Belarusians forced to leave their homeland due to political reprisals.
"The Belarusian Crisis Center in Lviv provides assistance to Belarusians who have been forced to leave their homeland, namely by providing legal and psychological support, assistance in finding housing, job and institution to study in, registration of the residence permit in Ukraine, applying for asylum, helping families with children find schools, kindergartens and a family doctor," the charity organizations informs.
In addition, the activists conduct educational campaigns (workshops), cultural events, actions to support the Belarusian people.
The main priority of the Belarusian Crisis Center in Lviv is to help Belarusians who are being persecuted by the authorities for political reasons.
As reported, political refugees from Belarus ask to simplify their legal stay in Ukraine.
ol