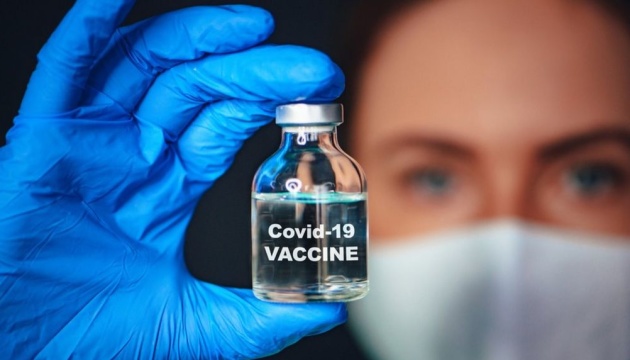 Shmyhal asks European Commission to provide Ukraine with earlier access to COVID-19 vaccine
Ukrainian Prime Minister Denys Shmyhal has asked European Commission President Ursula von der Leyen to "facilitate earlier access" for Ukraine to the coronavirus vaccine.
The head of government wrote this in a letter sent on December 30, Ukrinform reports with reference to Radio Liberty.
"The current situation shows that we will be able to receive a vaccine under the COVAX Facility and within the framework of bilateral agreements with manufacturers no earlier than March 2021, that is, later than we can afford it. This approach can lead to a certain isolation of Ukraine in relation to the EU countries, in particular those with which Ukraine shares borders. In this regard, we need to work more closely with the EU and facilitate early access for Ukrainian citizens to vaccinations," the letter says.
According to him, such interaction will become an important signal of European solidarity "for our population, friends and opponents."
"To coordinate the possible transfer of vaccine from the EU and our other partners, we have created a Joint Negotiating Group, the composition of which will be made public through diplomatic channels. In this context, I propose that the representatives of this group and the relevant institutions of the EU and its Member States negotiate urgently to plan possible next steps. This will allow the Ukrainian side to ensure the required level of readiness," the PM said.
As reported, Health Minister Maksym Stepanov said that Ukraine would try to increase the COVID-19 vaccine quota under the COVAX Facility from 8 to 16 million doses.
The first tranche of 1.2 million doses of the vaccine is expected to arrive in Ukraine in February 2021.
According to the minister, the purchase and delivery of the vaccine will be carried out through the State Enterprise Medical Procurement of Ukraine.
As of January 9, Ukraine has reported 1,110,015 laboratory-confirmed COVID-19 cases, including 4,846 new cases recorded over the past 24 hours.
ish