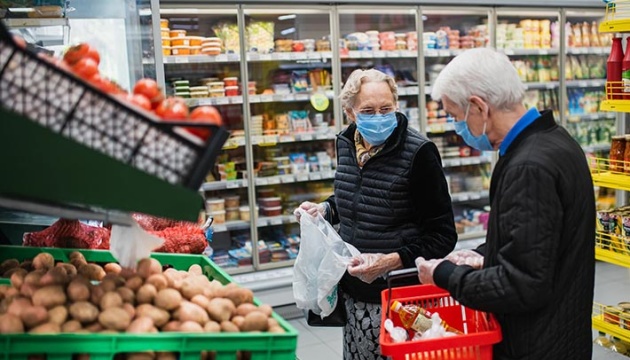 Over half of Ukrainians expect this year to be better than last year
More than half of Ukrainians surveyed (52%) expect the year 2021 to be better than the year 2020, according to a poll conducted by the Rating sociological group.
At the same time, 27% of respondents do not expect any changes this year, and 18% believe that the year 2021 will be worse than the year 2020. Young people and women have the highest expectations for this year.
At the same time, most Ukrainians (74%) are optimistic about the year 2021, and only 18% are pessimistic. Residents of Kyiv and Ukraine's western regions, young people, voters of the parties Servant of the People, For the Future, Ukrainian Strategy, and Voice are more optimistic in their expectations, sociologists said.
The survey was taken on January 2-4, 2021 via CATI (computer-assisted telephone interviews). Based on a random sample of mobile phone numbers, 2,500 respondents over the age of 18 were interviewed in all regions, except for the temporarily occupied territories of Crimea and Donbas. The poll's margin of error does not exceed 2%
op.