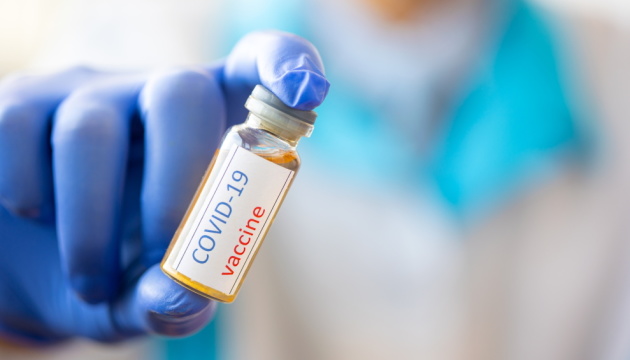 Ukraine expects to receive about 200,000 doses of COVID-19 vaccine in February
The Health Ministry of Ukraine expects to receive 150,000-200,000 doses of a coronavirus vaccine in February, Health Minister Maksym Stepanov has said.
"We have a clear approval from COVAX, regarding the supply at the end of the first quarter of 2021, we are counting on March. Secondly, the total supply from COVAX is 8 million doses, of which the first tranche is 1.2 million doses. In addition, we are in the final stages [of negotiations] on signing contracts with companies that manufacture vaccines. I think we will sign in the coming days. We need to receive the vaccine as early as possible. Moreover, based on the results of negotiations, we expect that we will be able to supply the vaccine in February and to begin large-scale vaccination in February. Not 5,000 doses, not 10,000 doses, but the needed amount that will allow us to start the whole vaccination process in stages. We are counting on at least 150,000-200,000 doses," Stepanov said at a briefing on December 29, Ukrinform reports
He reminded that the Health Ministry had approved a plan to vaccinate the population against COVID-19 in 2021-2022. Vaccination will be voluntary and will include five stages. During the first stage, it is planned to vaccinate 355,000 people. These will be health workers, JFO servicepersons, and people with the highest risk of contracting and developing COVID-19.
iy