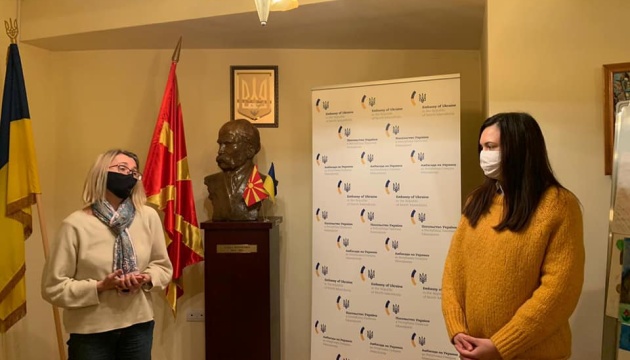 Ukraine's ambassador to North Macedonia presents vyshyvanka to newborn Ukrainian
Ukraine's Embassy in North Macedonia has traditionally presented the first embroidered shirt, vyshyvanka, to the parents of a newborn child, according to a report posted on the Facebook page of the embassy.
"We continue our wonderful tradition of congratulating our Macedonian Ukrainians on the most important holiday - the birth of a child," the post reads.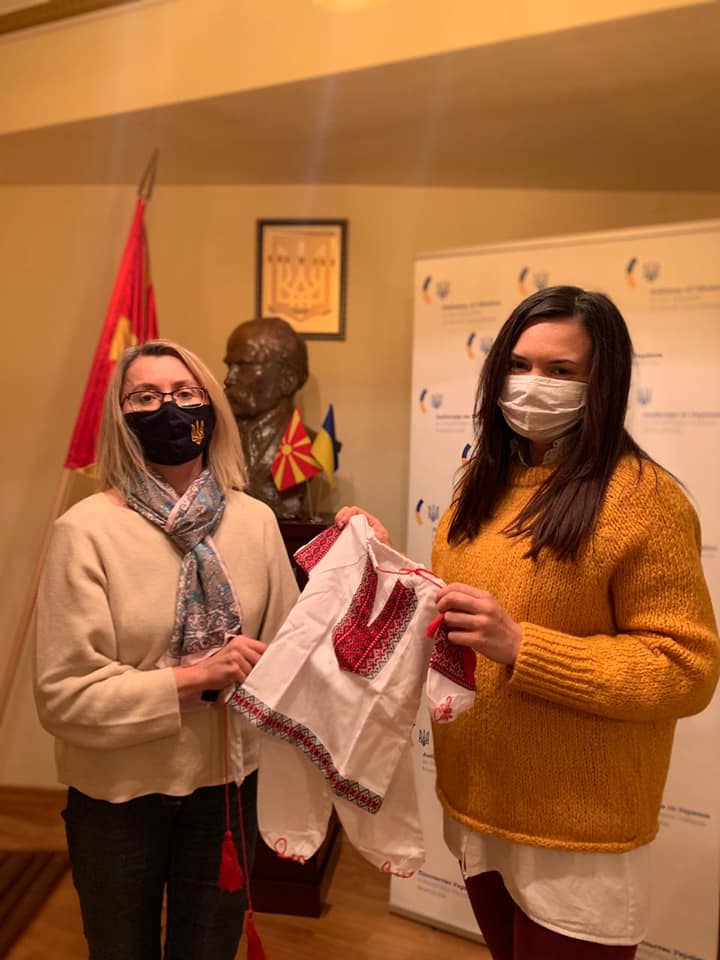 According to the report, the newborn's mother, Gana Ilievski, received the embroidered shirt from Ukrainian Ambassador Natalia Zadorozhniuk.
Photo: Ukraine's Embassy in North Macedonia