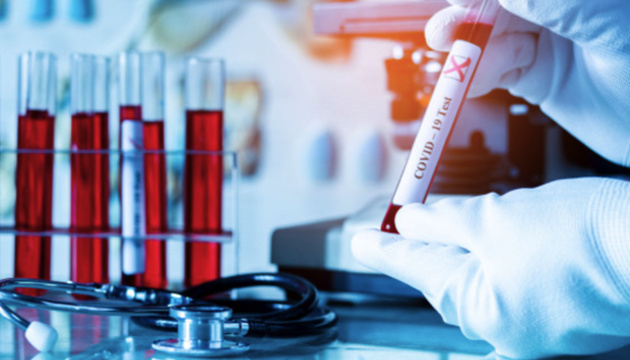 Two thousand coronavirus reinfections recorded in Ukraine
More than 2,000 COVID-19 reinfections have been recorded in Ukraine, the Public Health Center of the Ministry of Health of Ukraine reports.
"In total, 2,161 people have repeated positive PCR test result, obtained not earlier than 40 days since the first positive result. Of them, 12% - 250 people - are health care workers," the statement reads.
The Public Health Center notes that COVID-19 reinfections in Ukraine account for 0.25% of the total number of cases recorded since the beginning of the pandemic. However, to date, no studies have been conducted in Ukraine to confirm that these viruses are genetically different.
According to the Center, it is likely that people, who had mild COVID-19 cases, are at risk of re-infection.
As of December 16, Ukraine has reported 919,704 laboratory-confirmed coronavirus cases. Over the past day, 10,622 new cases, 12,549 recoveries and 264 deaths were recorded.
ol