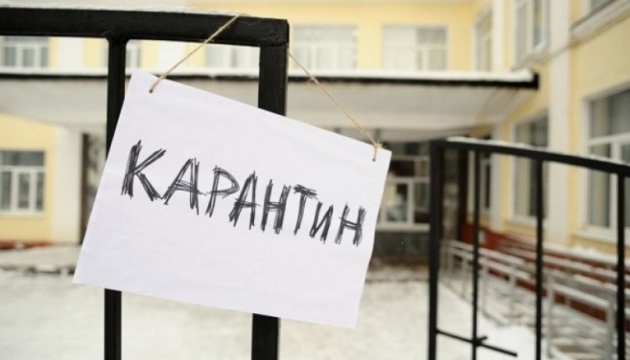 Two schools, four kindergartens closed in Kyiv due to COVID-19
Two schools and four kindergartens have been temporarily closed in Kyiv city due to a rise in coronavirus cases, according to the press service of the Kyiv City State Administration.
"Some 686 classes in 229 schools have been in self-isolation, so far the virus has affected 0.35% of pupils and 2.08% of teachers. In addition, 148 groups in 123 kindergartens have been closed due to COVID-19 cases," said Chairman of the Kyiv City State Administration Valentyn Mondryivsky.
As reported by Ukrinform, a total of 909,082 COVID-19 cases were laboratory confirmed in Ukraine on December 15, including 8,416 new cases reported in the past 24 hours.