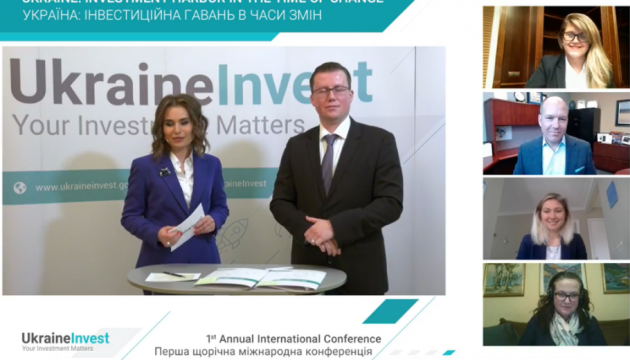 UWC, UkraineInvest sign memorandum of cooperation
The Ukrainian World Congress (UWC) and Ukraine's Investment Promotion Office, UkraineInvest, have signed a Memorandum of Cooperation.
This first document lays the institutional foundation for cooperation between Ukraine and the Ukrainian diaspora in the economic and investment spheres, according to a report on the UWC website.
The memorandum was signed as part of the first annual international conference "Ukraine: Investment Harbor in the Time of Change," organized by UkraineInvest.
The memorandum aims to bring cooperation between the Ukrainian World Congress and UkraineInvest to a new level to promote business and investment processes in Ukraine.
In particular, the memorandum refers to supporting the development of modern capital market infrastructure in Ukraine; promoting the establishment of Ukraine-oriented business associations and chambers of commerce and industry around the world in order to intensify economic development and economic activity; and establishing and activating the knowledge network of the Ukrainian diaspora for the purposes of ensuring valuable international ties, and providing access to new ideas and skills in the economic, business, and investment spheres.