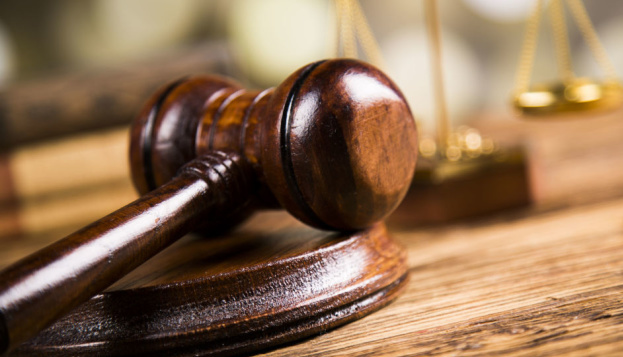 Moscow court sentences ex-Ukrainian footballer to 12 years in jail 'for espionage'
The Moscow City Court has sentenced Ukrainian citizen Vasyl Vasylenko to 12 years in a high-security penitentiary "for espionage," the court's press service has told Interfax.
According to the report, Vasylenko was found guilty of committing a crime under Article 276 of the Criminal Code of the Russian Federation (espionage). The materials of the criminal case against him are marked as "top secret." The trial against the ex-footballer was held behind closed doors.
According to media reports, it is likely that Vasylenko is a former footballer who played for Druzhba Berdyansk and Torpedo Melitopol.
The exact plot of the criminal case against Vasylenko is unknown. However, according to Moscow courts, he was detained in October 2019 and was initially charged with Part 1 of Article 226.1 of the Criminal Code (smuggling of dangerous substances and weapons or cultural values and biological resources).
A preliminary investigation into the case was conducted by the Moscow FSB department, which has not yet commented on the situation.
More than a hundred Ukrainian political prisoners are held in Russia. Over ten of them have been convicted or are on trial on charges of "espionage."
op