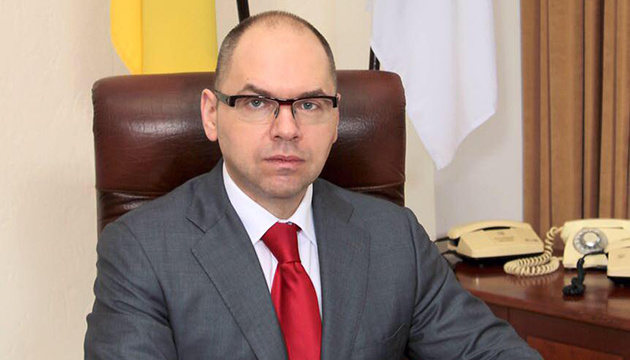 Stepanov: Ukrainians will be notified of lockdown 7-10 days before it starts
Ukrainians will be notified of the introduction of lockdown in the country 7-10 days before it starts.
"I think this [notifying the population] should be done a week, ten days before it [lockdown] starts. At least we as the Ministry of Health will be able to do this," Minister of Health Maksym Stepanov said on the air of 112 TV channel on Thursday, an Ukrinform correspondent reported.
Before the weekend quarantine was introduced, he and the deputy ministers talked about the possibility of introducing such restrictions, Stepanov noted.
Stepanov also said that despite the fact that lockdown was the most effective option from an epidemiological point of view, the Ministry of Health had not yet put forward such proposals to the Government, expecting the effect from the already imposed restrictions. The Ministry of Health is so far the only institution that can submit such proposals based on calculations, he noted.
November 11, the Cabinet of Ministers approved the strengthening of quarantine restrictions on weekends until the end of November. The orange zone restrictions are also in effect throughout the country. The Cabinet of Ministers will assess the final efficiency and results of such a model in early December.
ol