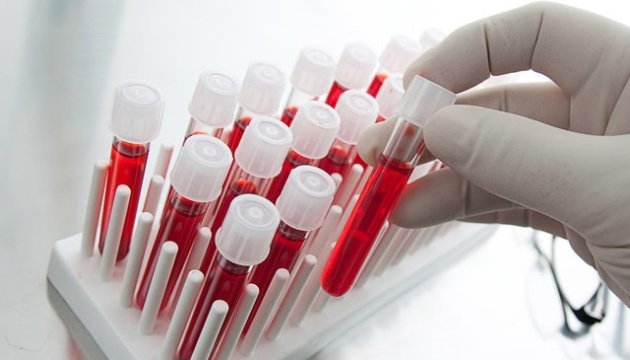 COVID-19 rate in Ukraine currently being restrained
Weekend quarantine and additional safety measures produce results as statistics show that the projected increase of COVID-19 cases is currently being restrained.
President Volodymyr Zelensky made a relevant statement at the traditional conference call on preventing the spread of coronavirus disease, the press service of the Head of State reports.
Prime Minister Denys Shmyhal informed that almost 28,000 patients currently received inpatient treatment for coronavirus disease and this trend had remained over the past two weeks.
Chief State Sanitary Doctor of Ukraine Viktor Liashko noted that the weekly dynamics of the disease had stabilized.
Head of the National Police Ihor Klymenko added that 1,300 fines had been issued for violation of face mask rules.
It was stated that Ukrainians in general have become more scrupulous about quarantine measures.
"Weekend quarantine and additional security measures produce results. We must do everything we can to avoid a complete lockdown. So far, statistics shows that we manage to restrain the projected increase [of COVID-19 cases]," Volodymyr Zelensky said.
As of the morning of November 23, Ukraine has reported 635,689 COVID-19 cases, including 10,945 new cases recorded in the past 24 hours.
ol