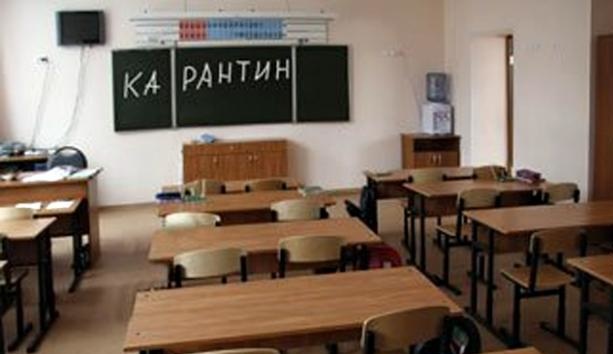 Eight schools, four kindergartens closed in Kyiv due to COVID-19 - Klitschko
Eight schools and four kindergartens in Kyiv currently remain closed due to COVID-19, according to Kyiv Mayor Vitali Klitschko.
"A total of 1,016 classes in 272 schools of our city now stay in distance learning. A total of 1,166 schoolchildren are ill with coronavirus in Kyiv. More than 790 teachers are also ill," Klitschko said at a briefing on Monday.
He said that 176 groups in 135 kindergartens had been temporarily closed due to detected cases of coronavirus. Four kindergartens have been completely closed.
Klitschko added that kindergartens in Kyiv were currently over 46% full.
As many as 10,945 new cases of COVID-19 were registered in Ukraine as of November 23, bringing the total number of confirmed cases to 635,689.
A total of 60,218 coronavirus cases have already been recorded in Kyiv, with 1,212 people diagnosed with coronavirus in the past 24 hours.
op