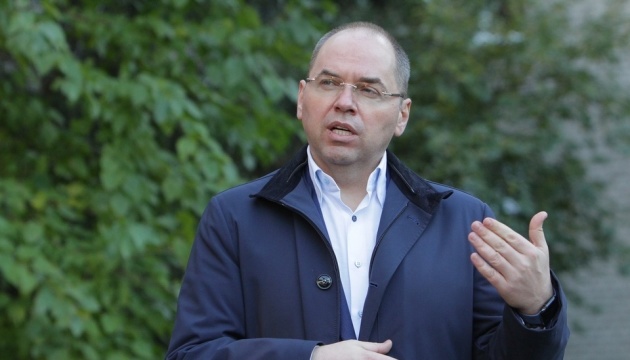 Stepanov: 90,000 people in Ukraine contracted COVID-19 last week
In Ukraine, 90,000 people contracted COVID-19 last week, according to Health Minister Maksym Stepanov.
"Last week, there were a total of 90.000 confirmed cases of COVID-19 across the country. This is almost 14,000 more than the week before, when there were 75,221 new cases," Stepanov said at a briefing on Monday, November 23.
According to him, 10,597 people were hospitalized last week, compared with 9,653 hospitalizations the week before.
As of November 23, 635,689 COVID-19 cases were laboratory confirmed in Ukraine, including 10,945 cases recorded during the previous day.
iy