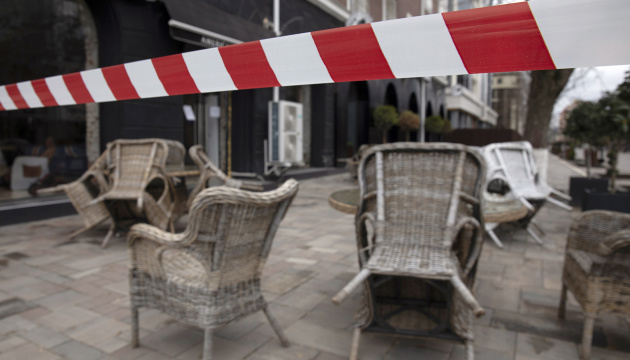 Over 60% of Ukrainians oppose complete lockdown
More than 60% of Ukrainians consider the introduction of "severe quarantine" (lockdown) inexpedient.
This is evidenced by results of the poll conducted by the Sociological Group "Rating" on November 15-17, 2020, Ukrinform reports.
According to the poll results, 85% of Ukrainians know that the Government introduced weekend quarantine, 15% heard something or nothing about it before the poll.
At the same time, the attitude of respondents to the introduction of weekend quarantine is polar: half of respondents support and half oppose it. At the same time, only 35% expect that the introduction of weekend quarantine will decrease the coronavirus spread rate, while 62% do not agree with this. Moreover, 61% of respondents consider it inexpedient to introduce a "severe quarantine" (lockdown), 36% - support its introduction. At the same time, the effectiveness of lockdown is rated much higher than that of weekend quarantine: 55% believe that the coronavirus spread rate will decrease due to lockdown, 42% have the opposite opinion.
The poll was conducted among the population of Ukraine aged 18 and over in all regions, except for the temporarily occupied territories of Crimea and Donbas.
As reported, Prime Minister Denys Shmyhal said in the Verkhovna Rada on October 17 that if the weekend quarantine produced no results, the Government would take tougher measures.
ol