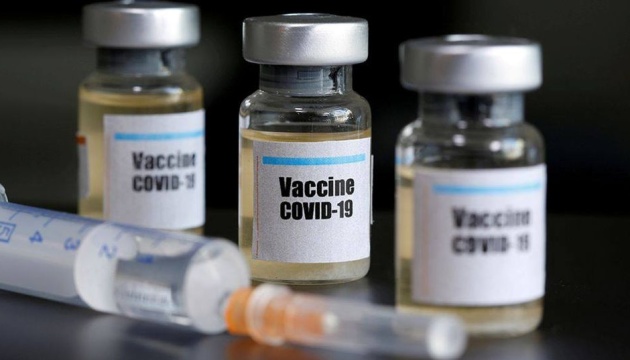 U.S. Secretary of Health vows to help Ukraine get COVID-19 vaccine
Ukrainian Health Minister Maksym Stepanov had a phone call with U.S. Secretary of Health and Human Services Alex Azar on November 17, the Ukrainian Health Ministry's press service has reported.
According to the report, both parties discussed the situation surrounding the COVID-19 pandemic, Ukraine's access to a safe and effective COVID-19 vaccine, and other health issues.
"We are talking to many of our international partners and pharmaceutical companies to ensure the prompt delivery of a safe and effective vaccine to Ukraine, because the vaccine is the only real means of combating the COVID-19 pandemic. We hope for the support of our friends from the United States in this matter," Stepanov said.
According to the report, for his part, Azar thanked Stepanov for the call and noted that Ukraine's receiving the vaccine is a priority for the U.S. government. He promised to help strengthen communication between the Ukrainian Health Ministry and companies such as Moderna, Johnson & Johnson, Pfizer and Novavax to speed up the signing of contracts for the vaccine.
In addition, Azar said the United States was ready to support Ukraine and strengthen cooperation in programs to combat other infectious diseases, such as measles and tuberculosis.
Ukrainian Prime Minister Denys Shmyhal said earlier that Ukraine expects to receive eight million doses of coronavirus vaccine in the second quarter of 2021.
op