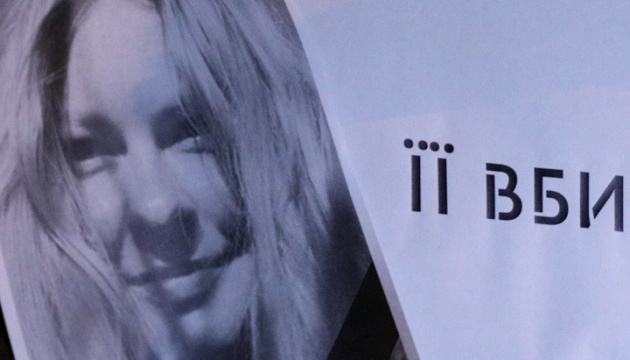 Perpetrators behind Handziuk's killing should be brought to justice – U.S. embassy
The U.S. Embassy in Ukraine has called on the Ukrainian authorities to bring to justice those who killed civil rights activist Kateryna Handziuk and those who ordered her killing.
The embassy wrote this on its Facebook page.
"Today, we remember the dedication, will and remarkable courage of Kateryna Handziuk, a civil rights and anti-corruption activist who died two years ago today from injuries following an acid attack. We join those urging authorities to bring to justice both her attackers and those who called for the attacks. Her memory is preserved in the growing acknowledgment that civil society is a critical part of any successful democracy," U.S. diplomats said.
On July 31, 2018, activist Kateryna Handziuk was doused in sulfuric acid near the entrance to her house in Kherson. She sustained burns to 40% of her body. She underwent several surgeries but died on November 4 of the same year.
op