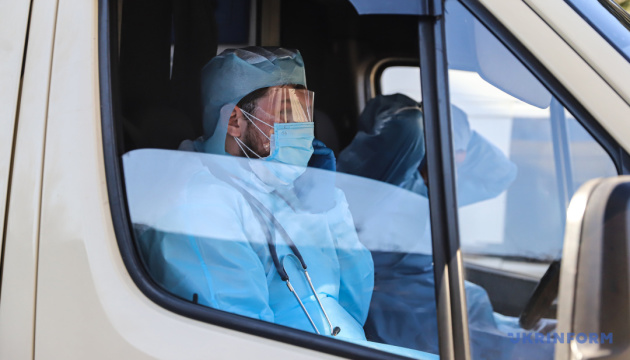 Ukraine reports 8,752 new coronavirus cases
As of October 31, Ukraine has reported 387,481 laboratory-confirmed COVID-19 cases, including 8,752 new cases registered over the past day.
According to coronavirus epidemic monitoring system of the National Security and Defense Council of Ukraine, 155 deaths and 3,902 recoveries were reported over the past day.
In total, 7,196 deaths and 158,928 recoveries have been recorded in Ukraine since the beginning of the pandemic.
The highest number of new coronavirus over the past day was recorded in Kyiv city (781), Donetsk region (749), Kharkiv region (622), Lviv region (514), and Odesa region (507).
As reported, 8,312 coronavirus cases were registered in Ukraine on October 30.
ol