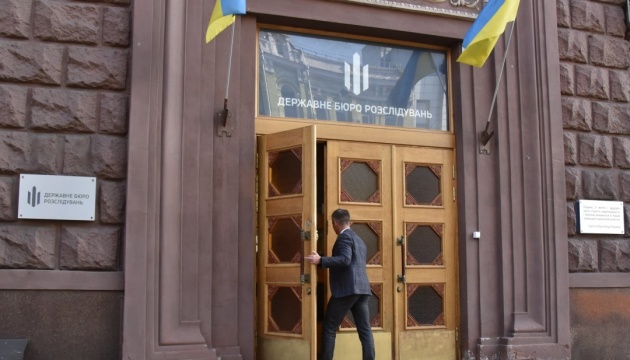 SBI opens criminal proceedings against Tupytsky
Ukraine's State Bureau of Investigation (SBI) has opened criminal proceedings against Chairman of the Constitutional Court of Ukraine Oleksandr Tupytsky due to high treason and the illegal sale of a land plot in Crimea under Russian law, the SBI's press service has reported.
"Investigators of the State Bureau of Investigation have launched a pretrial investigation into the unauthorized occupation of a land plot committed by a group of persons, as well as high treason committed by the chairman of the Constitutional Court of Ukraine," Acting SBI Director Oleksii Sukhachov said.
According to tentative data, in July 2018, Tupytsky, as part of a group of persons, arbitrarily occupied a land plot not allocated to him in the manner prescribed by the legislation of Ukraine and entered into a transaction, thus recognizing the authority of Russian officials to make records on the sale of a Ukrainian land plot and its inclusion in the category of those that fall under the jurisdiction of the Russian Federation.
Thus, he committed acts to the detriment of the sovereignty, territorial integrity, state and economic security of Ukraine that are qualified under Part 2 of Article 197-1 and Part 1 of Article 111 of the Criminal Code of Ukraine.
The articles provide for imprisonment from 12 to 15 years with or without confiscation of property.
op