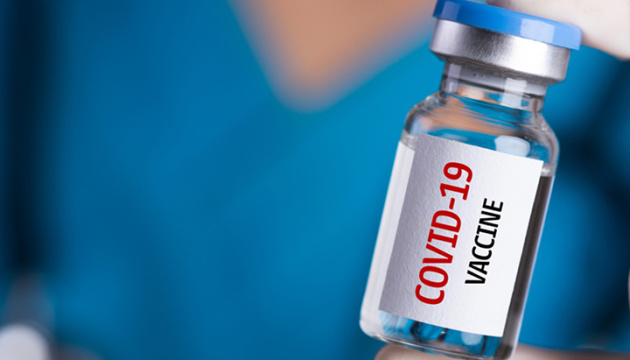 Ukrainian scientists may need a year to make COVID-19 vaccine – politician
Ukrainian scientists may need a year to make a vaccine against COVID-19, according to Mykhailo Radutskyi, Chairman of the Verkhovna Rada Committee on National Health, Medical Care and Medical Insurance.
"If you believe Ukrainian scientists who are the developers, researchers of this candidate [vaccine], they say that it may take them a year. So far, about 50 vaccines are being developed worldwide, and I'm not talking about candidate vaccines; I'm talking about vaccines. But no one has managed to do it in a year. I really want Ukraine to be the first here. Only preclinical trials have been conducted [in Ukraine] so far - and this is not even the first phase. This is a normal process: this is exactly what happens with vaccines in the world," the politician told the Ukraine 24 television channel.
At the same time, he stressed that it is too early to talk about the emergence of the Ukrainian vaccine, because first it is necessary to obtain an opinion of the World Health Organization (WHO) that the presence of a candidate vaccine is "a basis for further clinical trials, and then we will say that Ukraine studies a vaccine."
On October 20, Ukrainian Health Minister Maksym Stepanov, together with scientists and researchers, presented to President Volodymyr Zelensky the results of the preclinical phase of the study of the original Ukrainian COVID-19 candidate vaccine. Preclinical trials of the candidate vaccine lasted almost six months.
The vaccine is being developed by Ukrainian and U.S. companies, as well as Ukrainian scientists from the Institute of Microbiology of the National Academy of Sciences.
As many as 363,075 coronavirus cases were recorded in Ukraine as of October 28. Some 7,474 new cases have been registered in the past 24 hours.
op